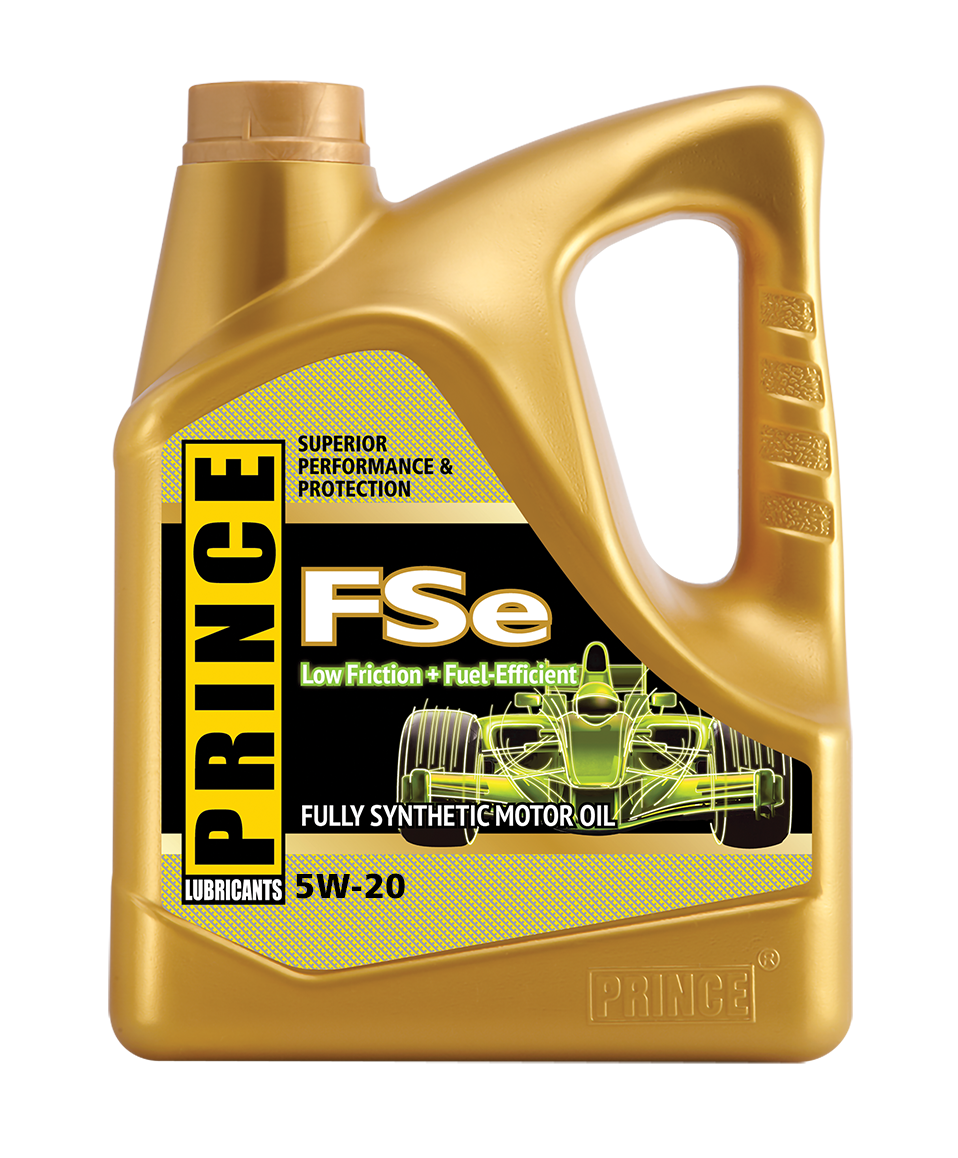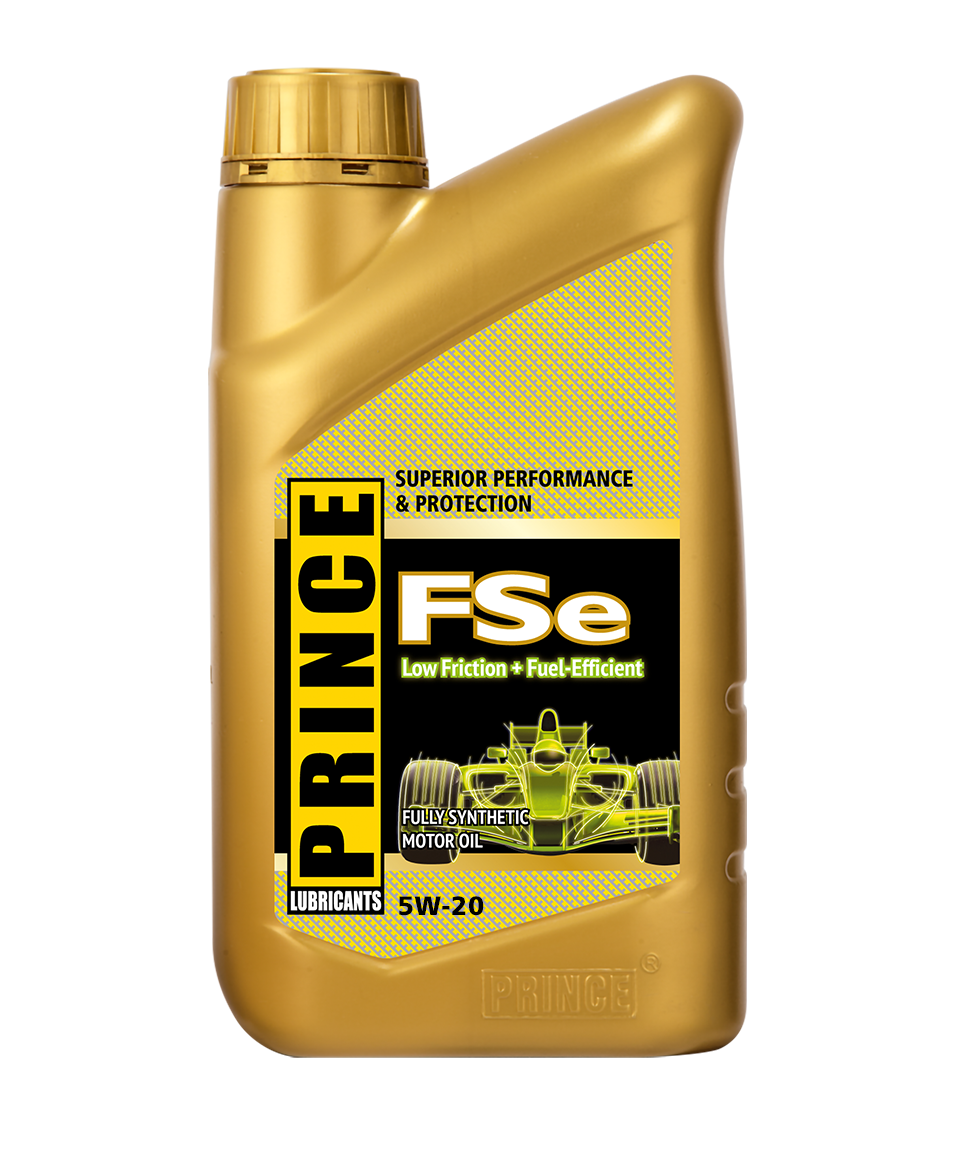 Low-friction, lowered HTHS (High Shear High-Temperature) viscosity motor oil for use in many latest generation emission-concerned gasoline engines with or without gasoline particulate filter and catalytic converter. Contains unique dispersant additives to eliminate deposits in turbocharger, valves and piston rings for unsurpassed engine cleanliness.
Available Size:
1 Liter
4 Liter
Email Us for Quote
Primarily developed for various latest generation American and Asian vehicles. For use in passenger cars that are fitted with hybrid or non-hybrid gasoline engine that specified using an API SP Resource Conserving or SN Plus motor oil that features lowered viscosity and low friction properties. This motor oil is backward compatible with all previous API specifications as well as ILSAC GF-5, GF-4 standards.
Suitable to use in natural aspirated, supercharged, turbocharged, fuel direct injection, multi-valve engines that required the viscosity and any OEM's specifications of this motor oil. Well-suited for application in gasoline engines with catalytic converters and gasoline particulate filter (GPF). However, this motor oil is not recommended for use in modern diesel engines with exhaust emissions devices.
This motor oil meets or even exceeds the following list of OEM's approvals and standards:
API SP Resource Conserving, API SN Plus, Chrysler MS-6395/MS-13340, Fiat 9.55535-CR1, Ford WSSM2C945-A/WSS-M2C945-B1/WSS-M2C960-A1, GM 6094M/dexos1 Gen2, Honda/Acura HTO-06, ILSAC GF-6A
Technology
We engineered oils and fluids with using the highly advanced additive components
Assurance
We guarantee top-tier quality through stringent In-process Quality Control (IPQC)
Network
We have distributing channels and working partners in 25 countries worldwide
Recognition
We are active in various type of race sponsorship, motorsport event and trade fair