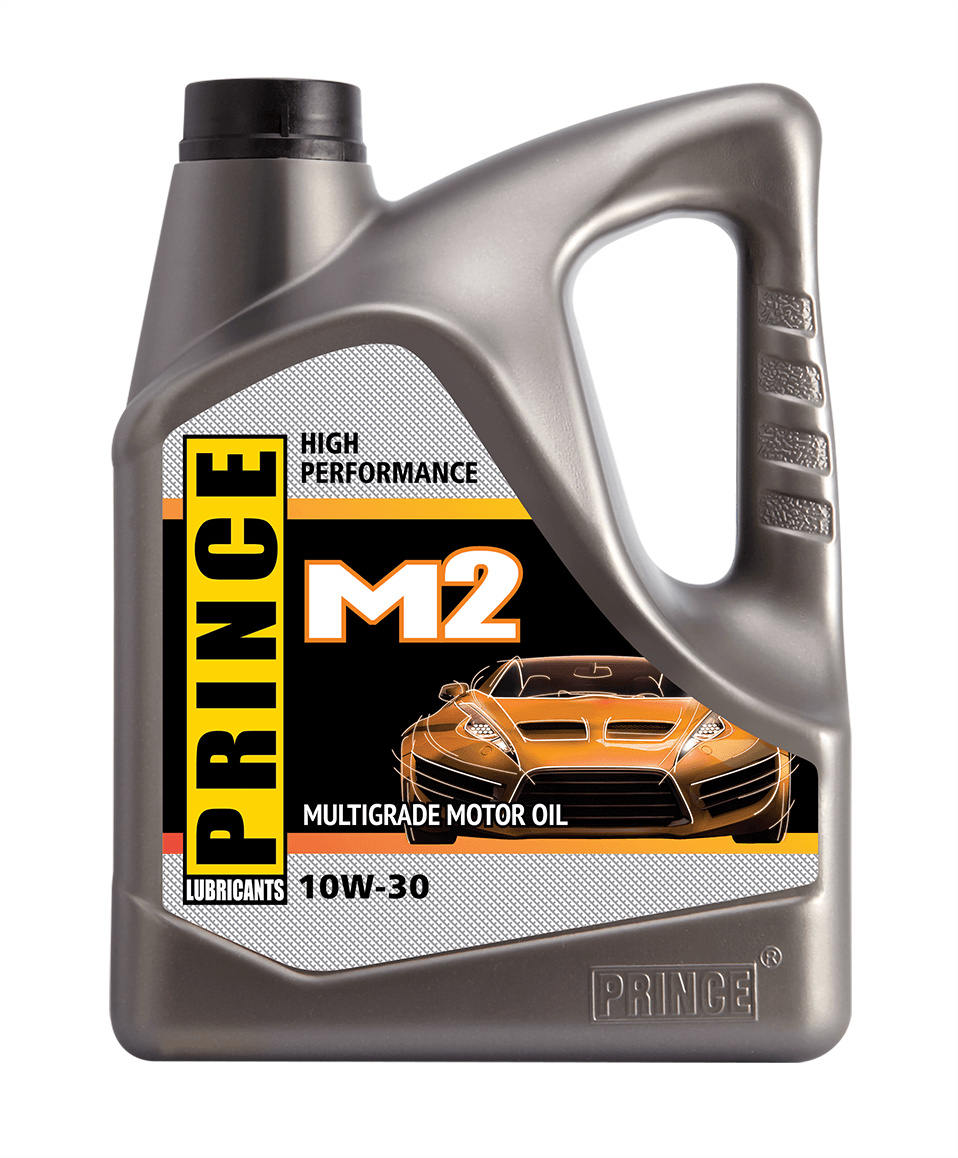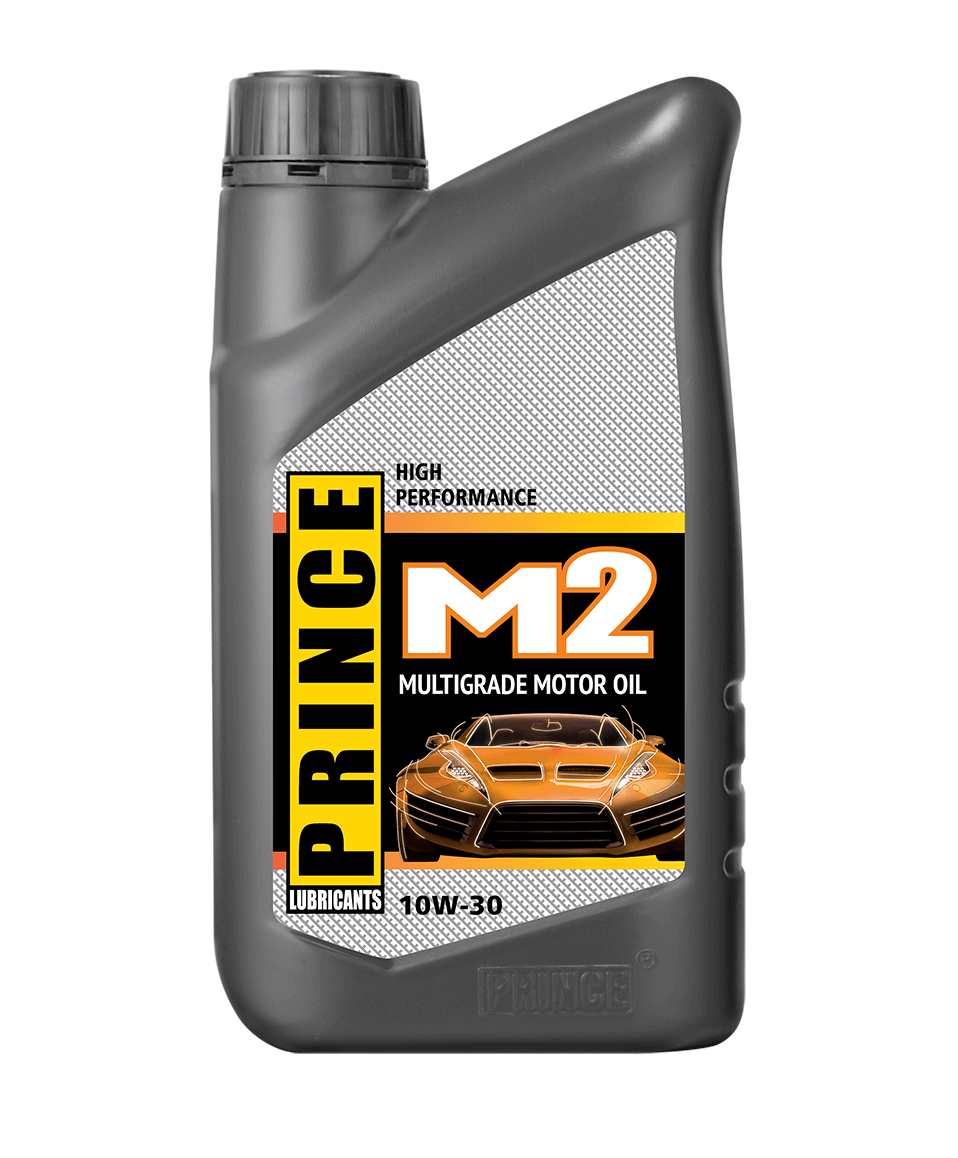 PRINCE® M2 SAE 10W-30 is a premium quality, universal mineral motor oil that meets the requirements of many gasoline and diesel engines requiring SAE 10W-30 oil.
Available Size:
1 Liter
4 Liter
Email Us for Quote
PRINCE® M2 SAE 10W-30 contains additive package and excellent dispersant properties to provide maximum protection to all engine parts against sludge and wear, operating at high and extreme temperatures.
PRINCE® M2 SAE 10W-30 features high oxidation and outstanding thermal stability that enables the oil to cope with higher degradative stress, even in turbocharged engines.
PRINCE® M2 SAE 10W-30 is suitable for a wide range of passenger cars, SUVs and light trucks, gasoline or diesel requiring API SL (gasoline) and API CF (diesel) performance standard.
Enhance engine cleanliness and prolongs engine lifespan
Formulated to provide maximum all round protection
Improve fuel economy
High shear stability index
Outstanding oxidation and thermal stability to ensure extended oil life
Superior oil consumption control
| | |
| --- | --- |
| Density at 15℃ | 0.878 |
| Kinematic Viscosity ,mm²/s @40℃ | 69.2 |
| Kinematic Viscosity ,mm²/s @100℃ | 10.5 |
| Viscosity Index | 139 |
| Viscosity CCS ,cP @-25℃ | 5845 |
| Pour Point ℃ | -27 |
| Flash Point ℃ | 232 |
Latest Technology
Our lubricant products are produced by advanced and beneficial components
Quality Assurance
We guarantee quality end products through our stringent In-Process Quality Control (IPQC)
Brand Recognition
PRINCE LUBRICANTS has been presented in 25 countries worldwide
Hotline
For more information, please call our hotline at
+65 9114 8735