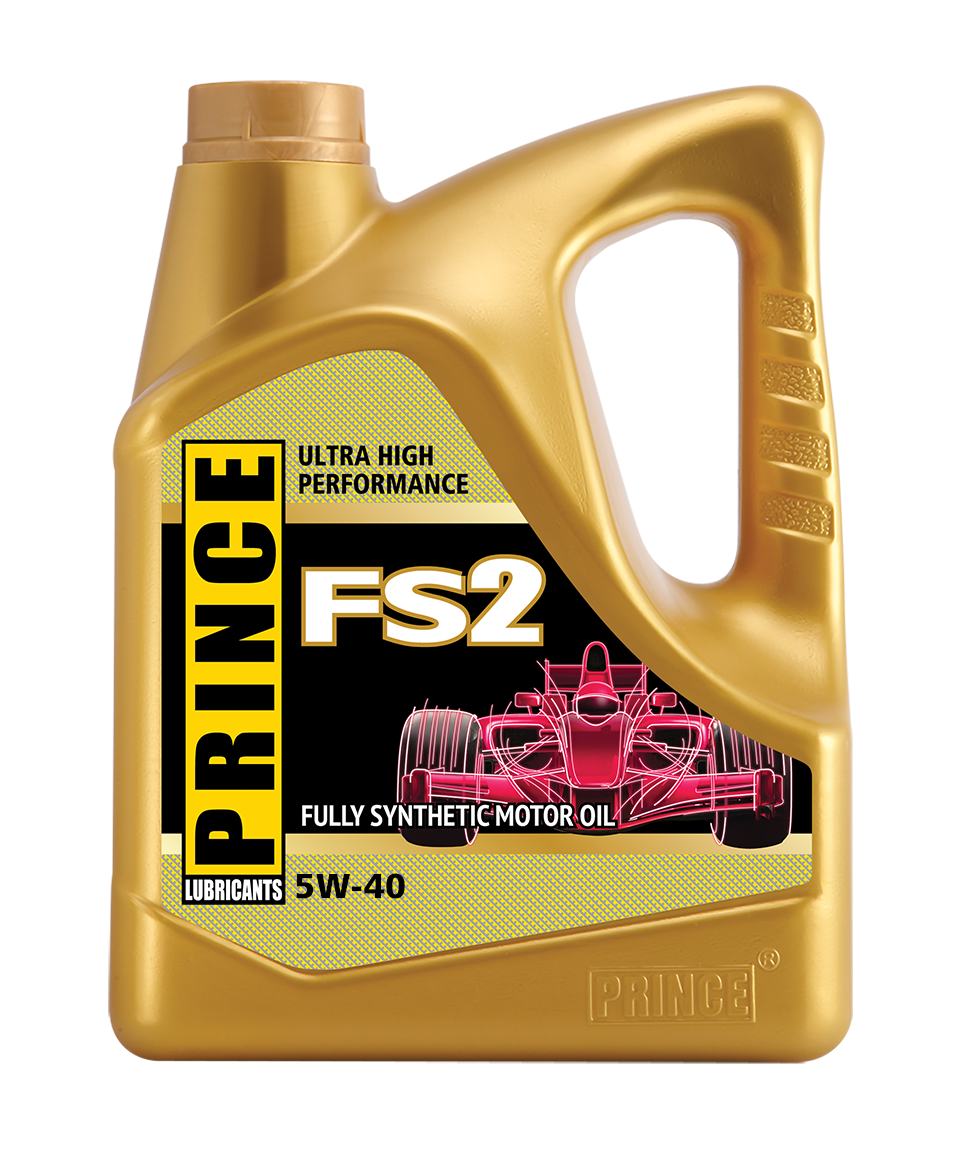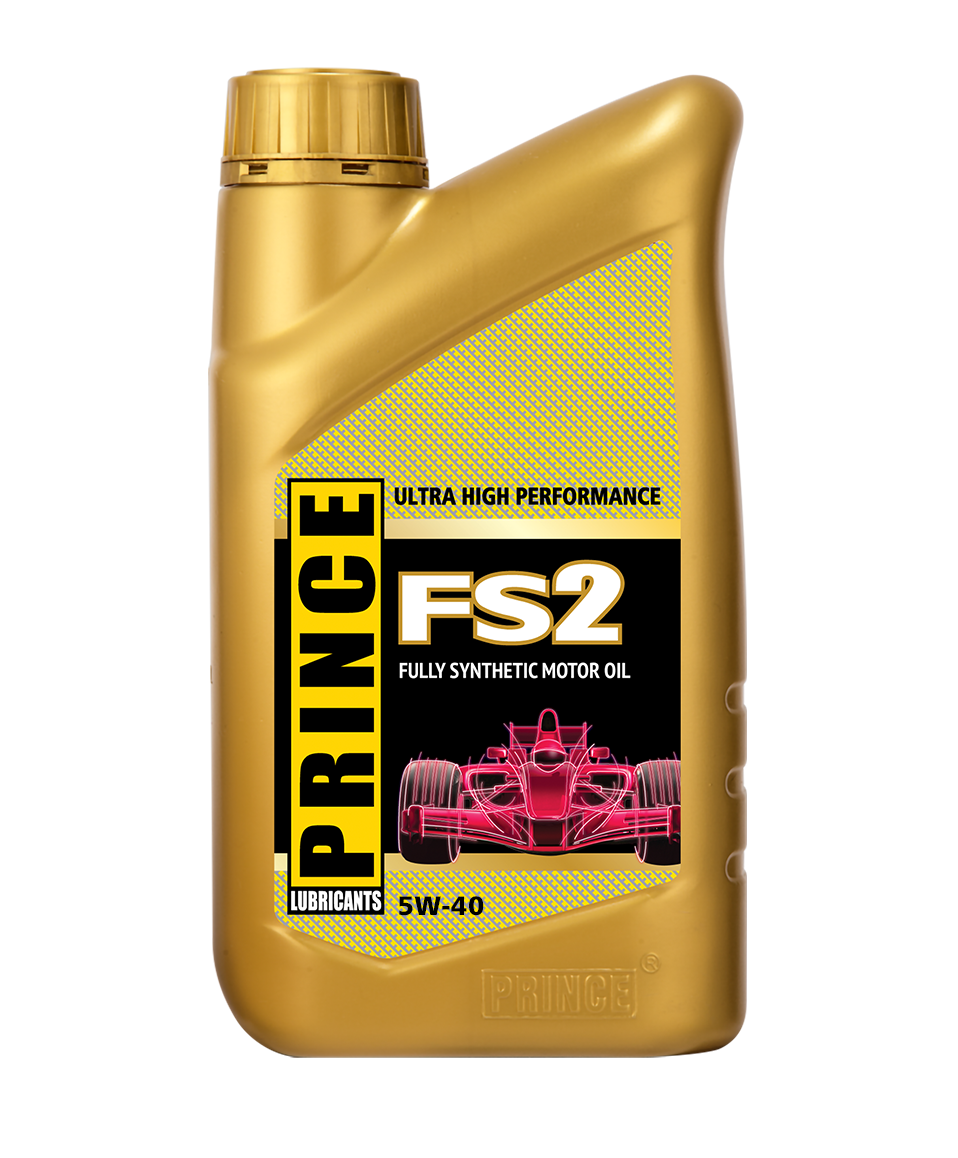 Universal high-performance fully synthetic motor oil formulated to meets or even exceeds leading industry and manufacturers' performance standards. Features advanced additive package to protect all type of modern turbocharger, direct injection system, catalytic converter. Ensures optimum shear and viscosity stable in normal to severe load operations. Reliably protects wear during frequent stop-start and prevent pre-ignition at low speeds (LSPI).
Available Size:
1 Liter
4 Liter
Email Us for Quote
Designed for use in passenger cars, sport utility vehicles (SUVs), light commercial trucks powered by gasoline, diesel, liquefied petroleum gas that specified using either an API SN (gasoline) or API CF (diesel) motor oil by the engine assemblies and vehicle manufacturers.
This motor oil is backward compatible with all previous API specifications.
Suitable to use with natural aspirated, supercharged, turbocharged, fuel direct injection engines that required the viscosity as well as any OEM's specifications of this motor oil. Tested safe on turbocharged gasoline and diesel engine as well as catalytic converters.
This motor oil meets or even exceeds the following list of OEM's approvals and standards:
API SN/ CF, ACEA A3/B4, BMW LL-04, Chrysler MS-6395, Daimler MB 226.5/ 229.3/ 229.5, Ford WSSM2C917-A, GM-LL-B-025, Porsche A40, PSA B71 2296, Renault RN0700/ RN0710, VW 502.00/ 505.00/ 505.01
Technology
We engineered oils and fluids with using the highly advanced additive components
Assurance
We guarantee top-tier quality through stringent In-process Quality Control (IPQC)
Network
We have distributing channels and working partners in 25 countries worldwide
Recognition
We are active in various type of race sponsorship, motorsport event and trade fair