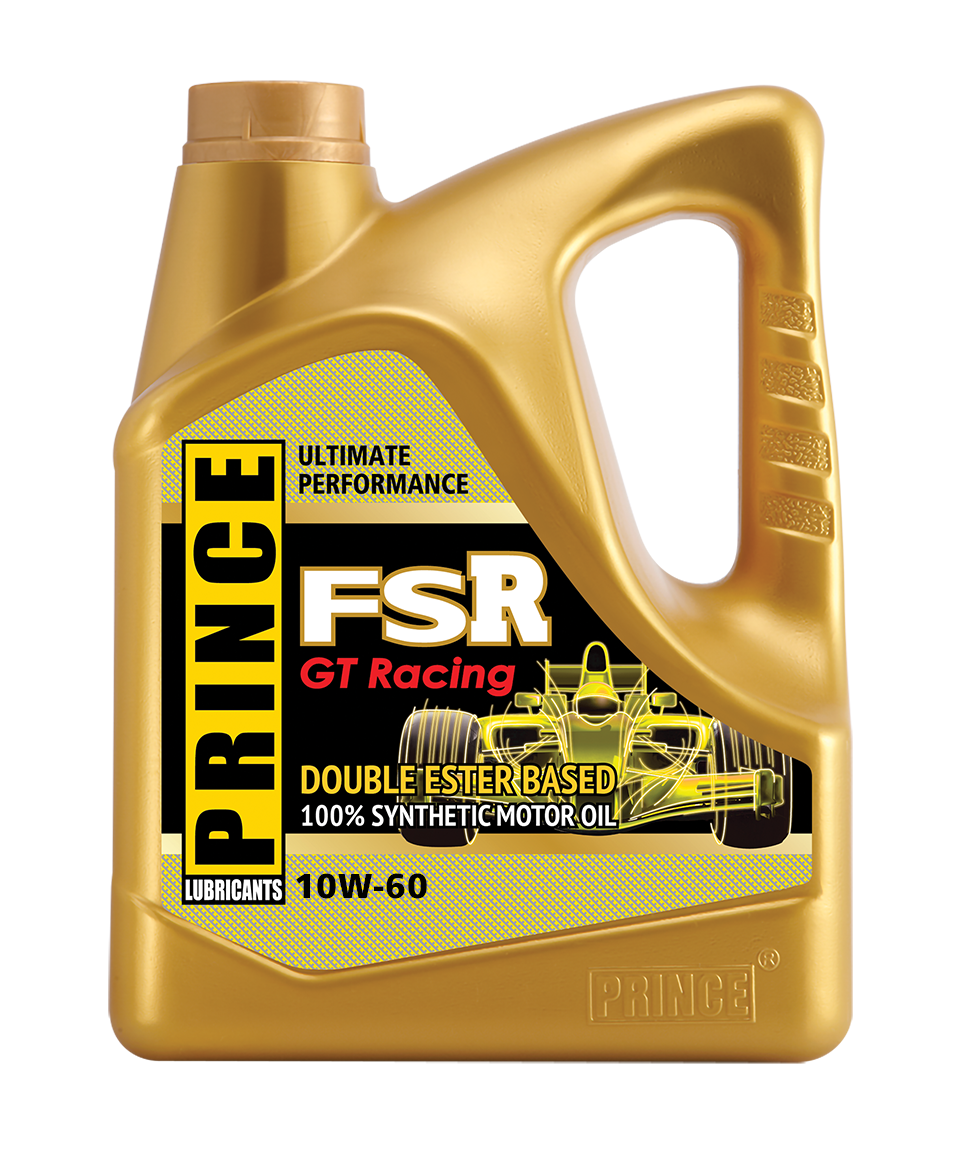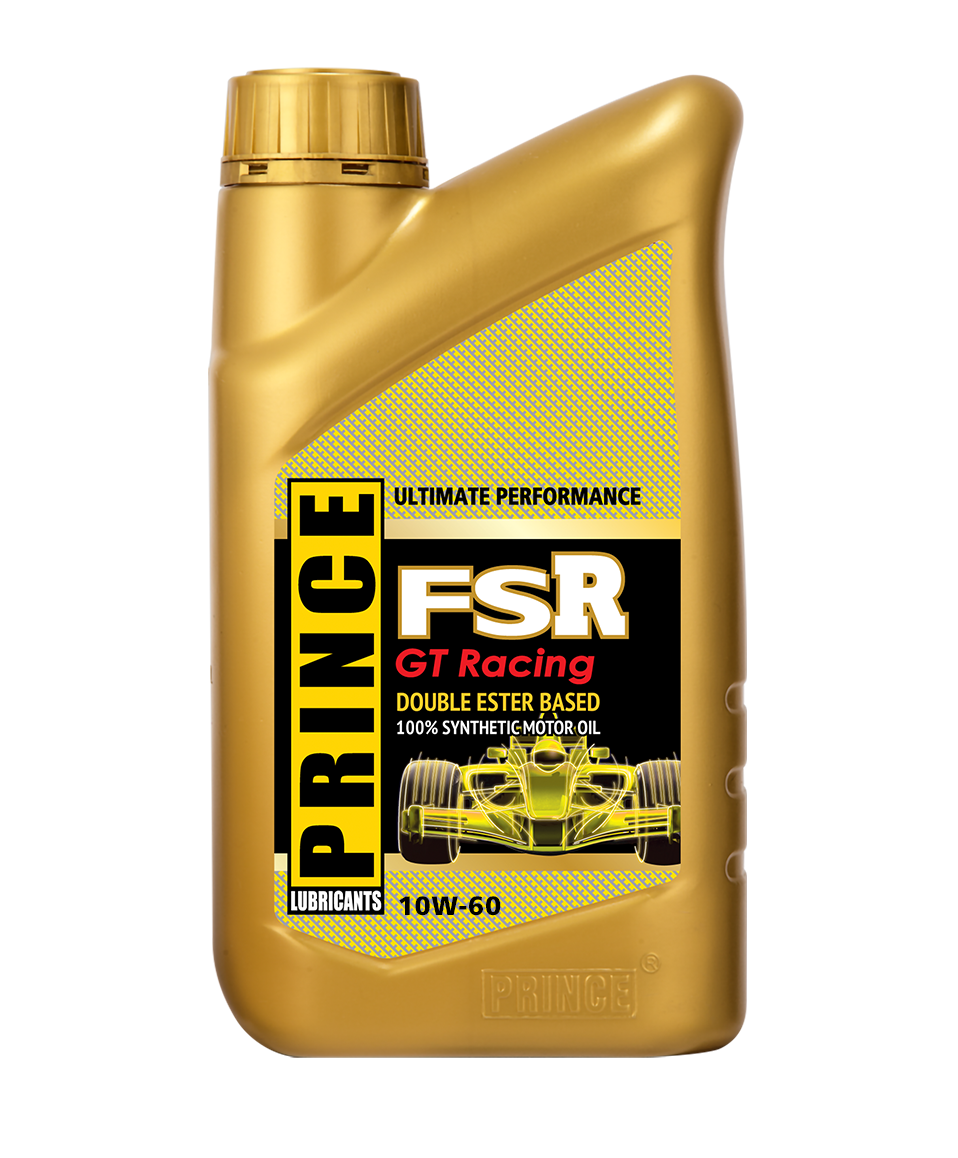 100% synthetic motor oil engineered with our proprietary high polarity P9 + P12 ESTER + Poly-alpha-olefins (PAO) formula for racing application. Designed using High HTHS (High Shear High-Temperature) viscosity base oils combined with Tungsten disulphide and Zinc dithiophosphate (ZDDP) for optimal level of extreme load carrying and anti-wear properties. Compatible with leaded gasoline, Ethanol (E85) and methanol fuels.
Available Size:
1 Liter
4 Liter
Email Us for Quote
Primarily designed for use in high performance race cars, sport cars that are intended to operate in severe driving conditions that include any kind of competitions Applicable in high performance natural aspirated, supercharged, turbocharged, fuel direct injection gasoline engines Not recommended to use this product in diesel engines Strictly not for use in diesel engines with modern exhaust emissions devices and systems.
This product can also be used in any variant of high performance/ high capacity/ tuned/ modified gasoline engines equipped in any form of vehicles that required using a motor oil that have been engineered to assure peak level of thermal resistance and shear stable to prevent thermal breakdown and capable to maintain optimum oil pressure level.
This motor oil meets or even exceeds the following list of OEM's approvals and standards:
ACEA A3/B4, API SN
MB 229.3 (SAE 0W-40,5W-30,10W-60)
Porsche A40 (SAE 0W-40)
Technology
We engineered oils and fluids with using the highly advanced additive components
Assurance
We guarantee top-tier quality through stringent In-process Quality Control (IPQC)
Network
We have distributing channels and working partners in 25 countries worldwide
Recognition
We are active in various type of race sponsorship, motorsport event and trade fair