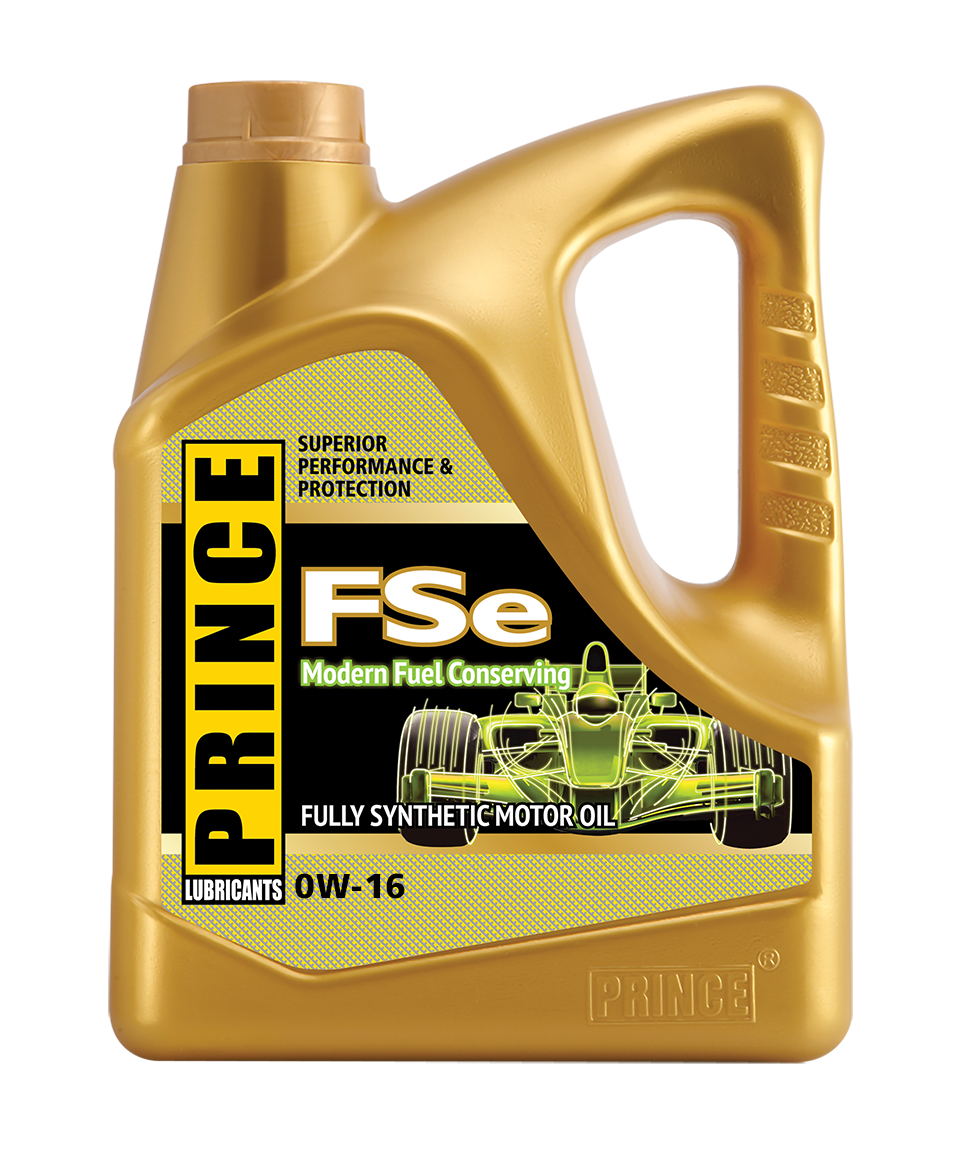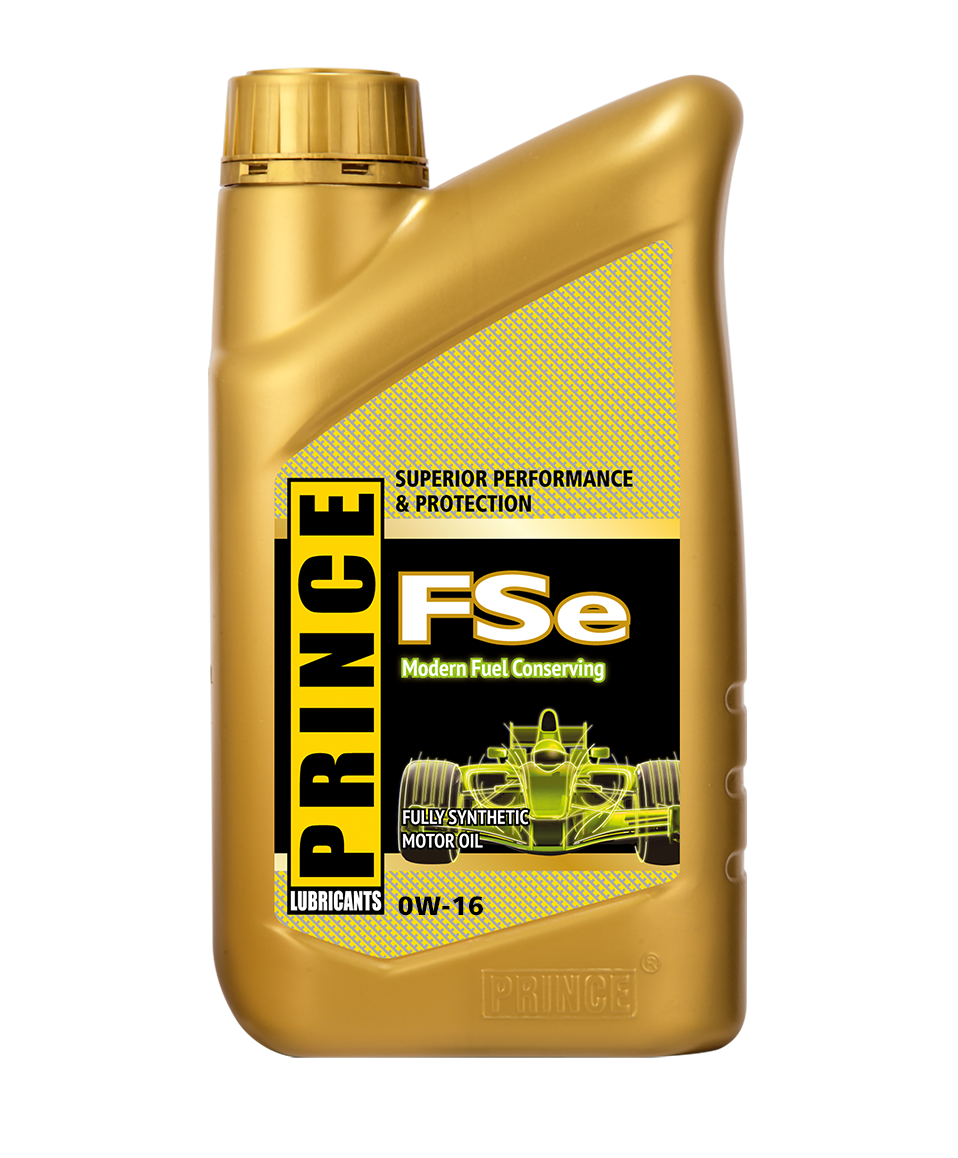 Low HTHS (High Shear High-Temperature) viscosity motor oil developed with state-of-the-art additives for latest generation electric-petrol hybrid and spark-ignition engines from Asian manufacturers that include Honda, Lexus, Nissan, Suzuki and Toyota. Designed to compliance to latest API SP Resource Conserving and ILSAC GF-6B industry standards, ensures highest level of emission control, fuel economy and wear protection.
Available Size:
1 Liter
4 Liter
Email Us for Quote
This product had been primarily developed for specific hybrid gasoline engines of Asian manufacturers. Suitable for used in certain latest generation ECO, electric-petrol hybrid, spark-ignition, turbocharged and non-turbocharged gasoline engines, where the vehicle manufacturer called for a SAE 0W-16 low viscosity motor oil.
This product can be use in gasoline engines with catalytic converters and a gasoline particulate filter (GPF). However, this motor oil is not recommended for use in modern diesel engines with exhaust emissions devices. This motor oil with ILSAC GF-6B Fuel Economy standards is not backward compatible with ILSAC GF-5, ILSAC GF-4.
This motor oil meets or even exceeds the following industry specifications:
API SP Resource Conserving
ILSAC GF-6B
Technology
We engineered oils and fluids with using the highly advanced additive components
Assurance
We guarantee top-tier quality through stringent In-process Quality Control (IPQC)
Network
We have distributing channels and working partners in 25 countries worldwide
Recognition
We are active in various type of race sponsorship, motorsport event and trade fair