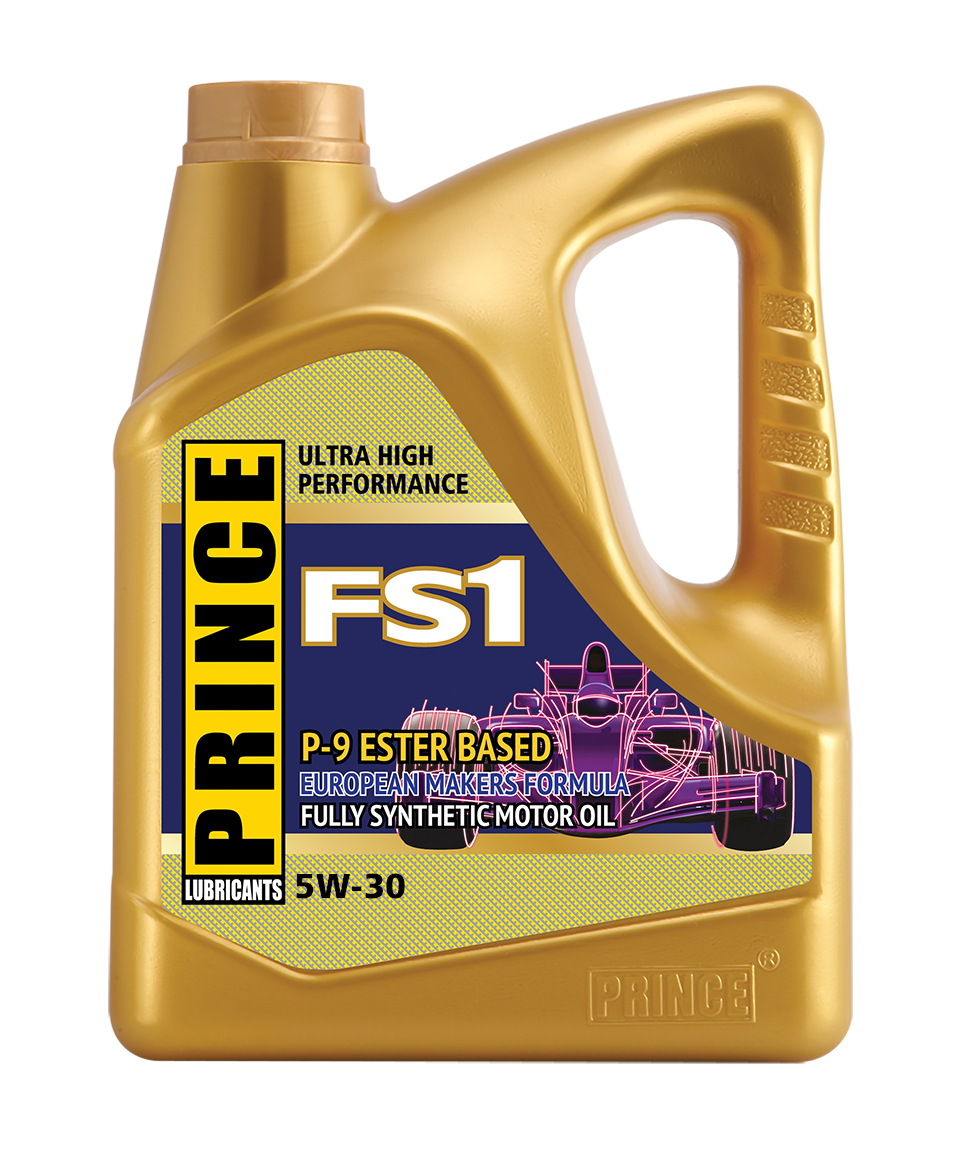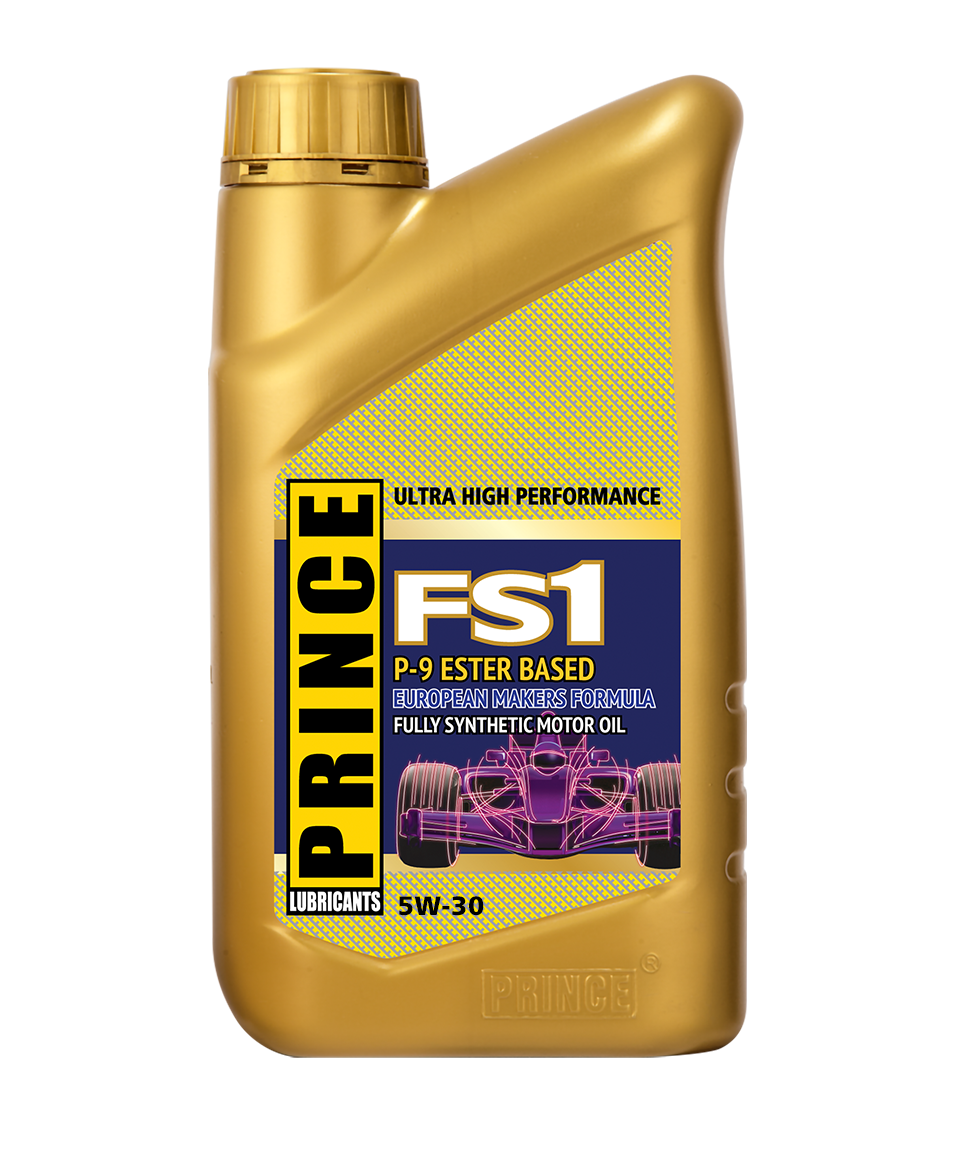 Low-friction, Mid SAPS (Sulphated Ash, Phosphorous and Sulphur) fully synthetic motor oil compliance to ACEA C3 requirements. Designed particularly for new generation diesel and gasoline engines from European manufacturers with emission control systems. Able to protect and prolong service life of DPF (diesel particulate filter) and TWC (three-way catalyst). Fulfils performance demand of Daimler MB 229.52, Porsche C30, VW 504.00 and 507.00. Recommended for long oil change interval.
Available Size:
1 Liter
4 Liter
Email Us for Quote
Initially designed for passenger cars and light-duty trucks compliance to EURO 5 and EURO 6 emissions standards from European manufacturers, powered by gasoline, diesel, liquefied petroleum gas that require using an ACEA C3, reduced SAPS motor oil to prevent clogging and prolong life of diesel particulate filter and three-way catalysts.
Suitable to use in natural aspirated, supercharged, turbocharged engines with direct injection, multi-valve and intercooler designs that required the viscosity and any OEM's specifications of this motor oil. This motor oil is compatible with previous ACEA and API specifications.
This motor oil meets or even exceeds the following list of OEM's approvals and standards:
ACEA C3, API SP, BMW LL-04, Chrysler MS-11106, Daimler MB 229.51/ MB 229.52, Fiat 9.55535-S1/ 9.55535-S3, GM dexos2, Porsche C30, VW 504.00/ 507.00
Technology
We engineered oils and fluids with using the highly advanced additive components
Assurance
We guarantee top-tier quality through stringent In-process Quality Control (IPQC)
Network
We have distributing channels and working partners in 25 countries worldwide
Recognition
We are active in various type of race sponsorship, motorsport event and trade fair