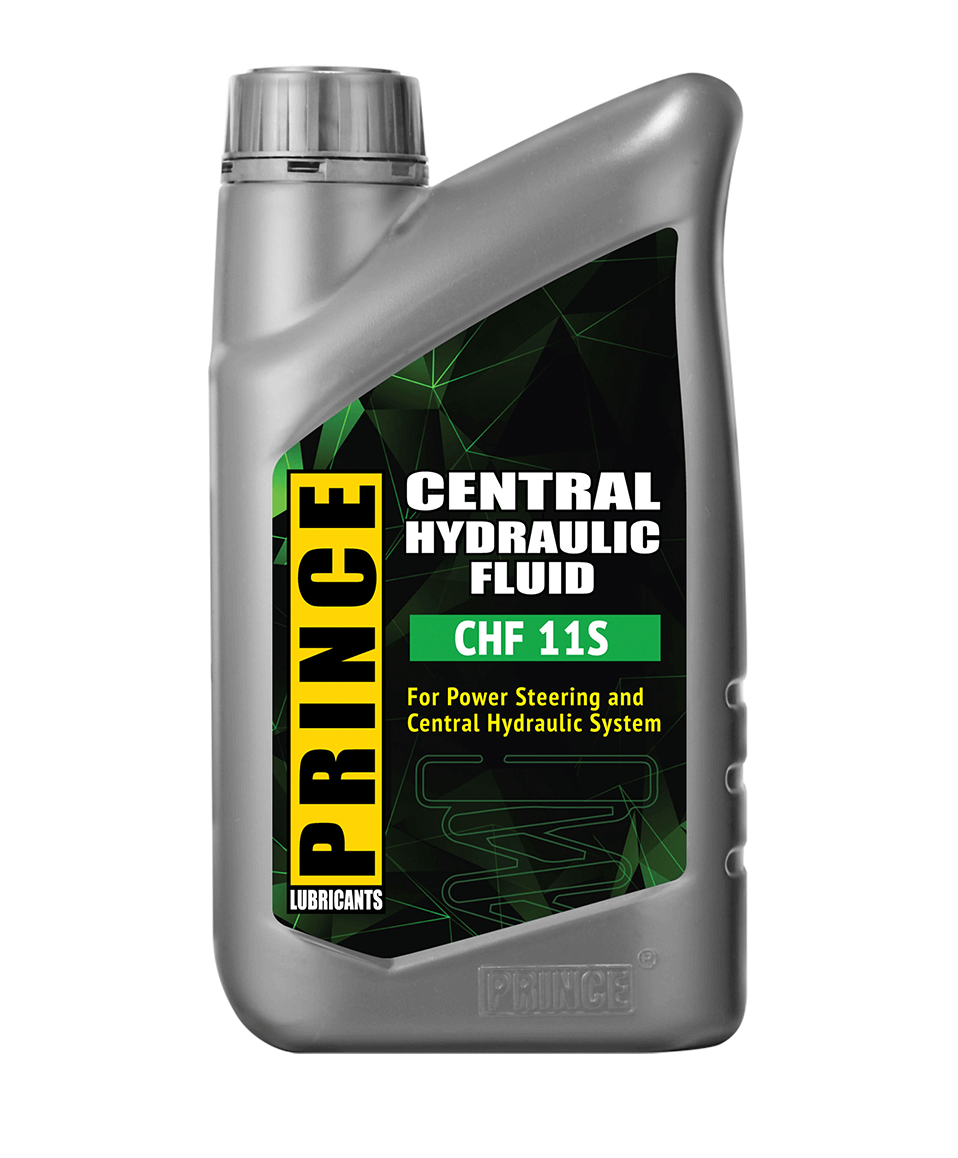 CHF 11S
A highly effective high-performance all-purpose central hydraulic fluid that was designed based on the stringent manufacturer's requirements. Engineered for the central hydraulic system in many modern cars.
Ensure effective operation in hydraulic system
Low foaming and cavitation tendency
Maximum protection against wear and corrosion
Reduces noise in the hydraulic pump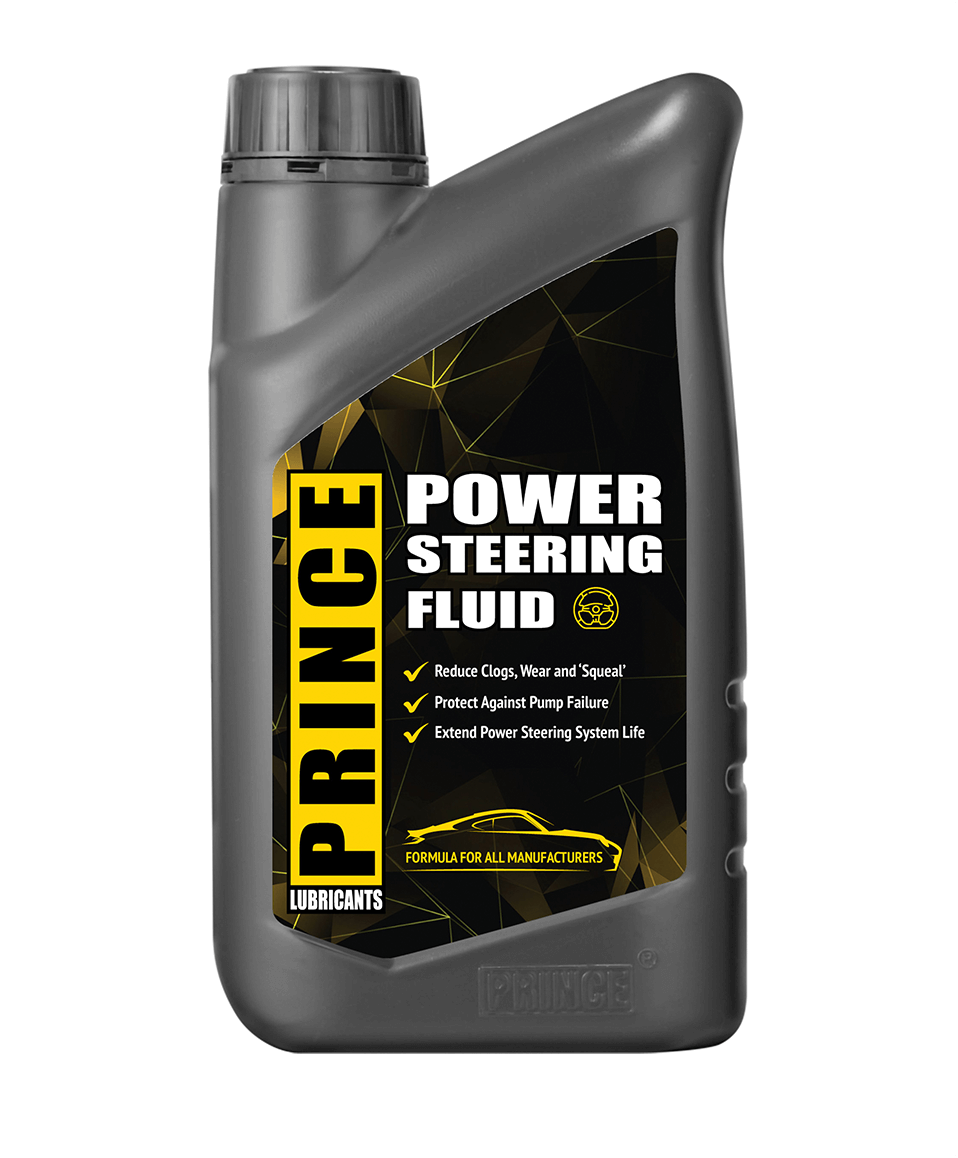 A very high quality multi-purpose PSF developed for comprehensive year-round protection and extend power steering system life. Use in all power steering systems that prescribed ATF GM DEXRON® II and III fluids.
Control small power steering system leaks
Excellent foam control and resists oxidation
Protect against pump failure
Reduce corrosion and rust in the system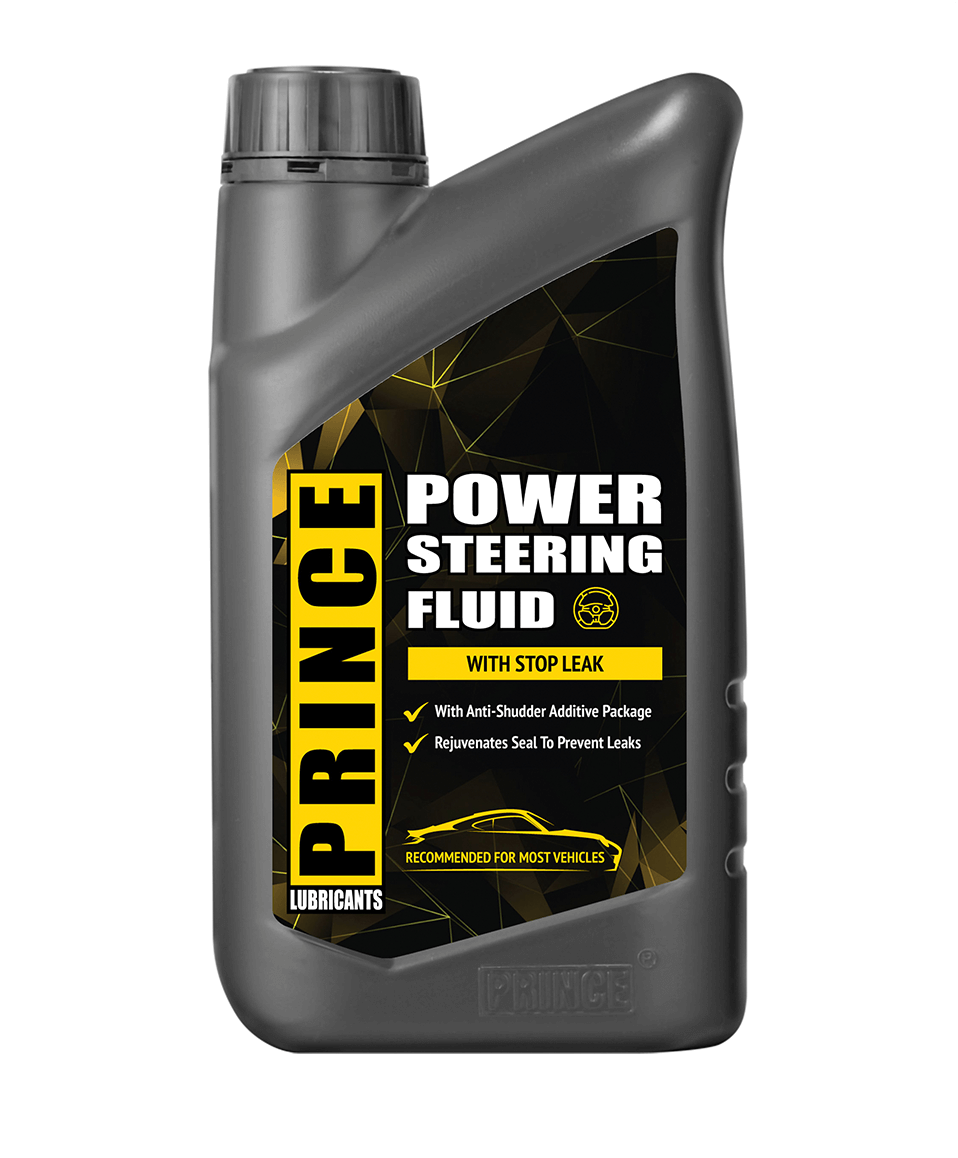 A very high quality PSF that was developed for use in a power steering system that specified ATF GM DEXRON® II and III fluids. Contains 'stop-leak additive' to minimizes leaks caused by worn or deteriorated seals.
Additives are added to stop power systems leaks
Excellent foam control and resists oxidation
Protect against pump failure
Reduce corrosion and rust in the system
Latest Technology
Our lubricant products are produced by advanced and beneficial components
Quality Assurance
We guarantee quality end products through our stringent In-Process Quality Control (IPQC)
Brand Recognition
PRINCE LUBRICANTS has been presented in 25 countries worldwide
Hotline
For more information, please call our hotline at
+65 9114 8735