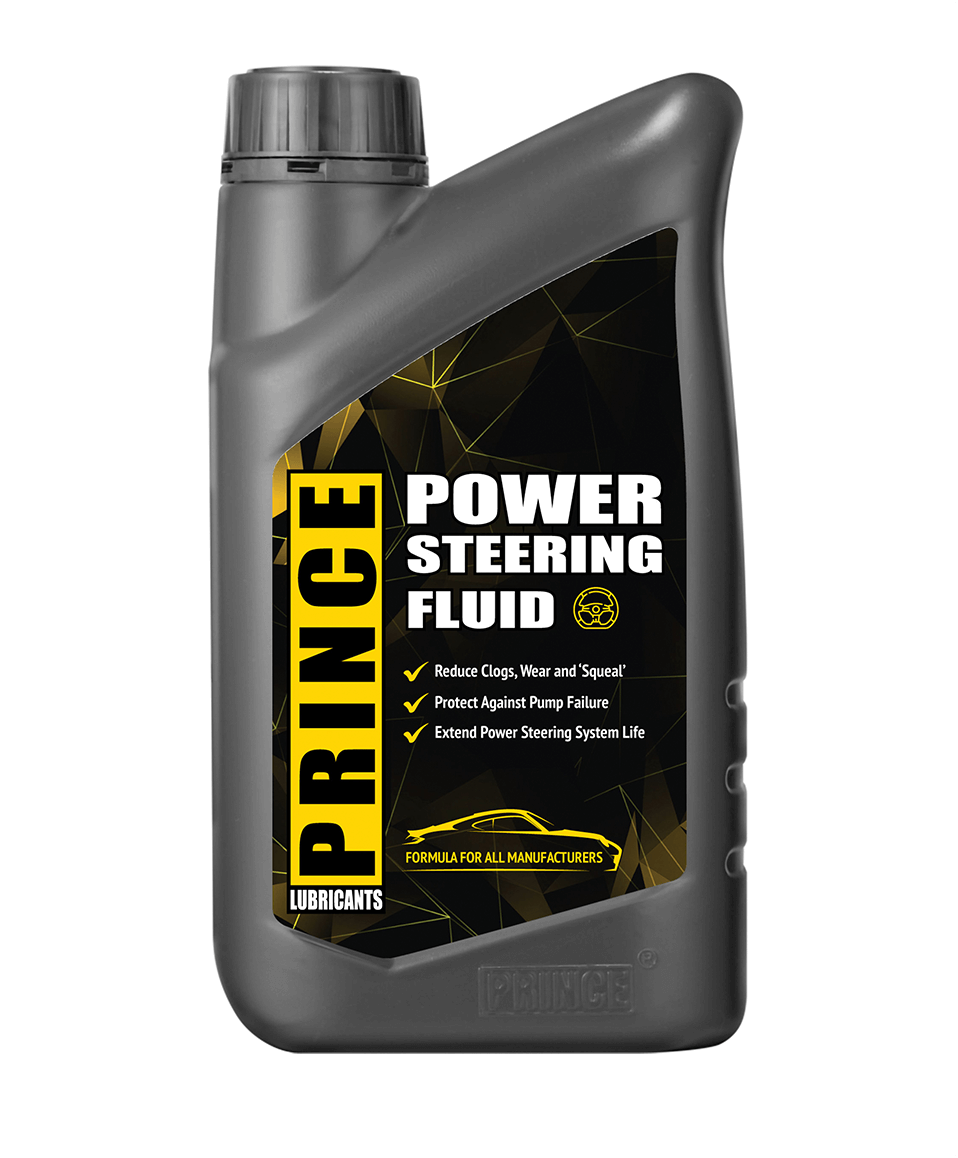 A very high quality multi-purpose PSF developed for comprehensive year-round protection and extend power steering system life. Use in all power steering systems that prescribed ATF GM DEXRON® II and III fluids.
Control small power steering system leaks
Excellent foam control and resists oxidation
Protect against pump failure
Reduce corrosion and rust in the system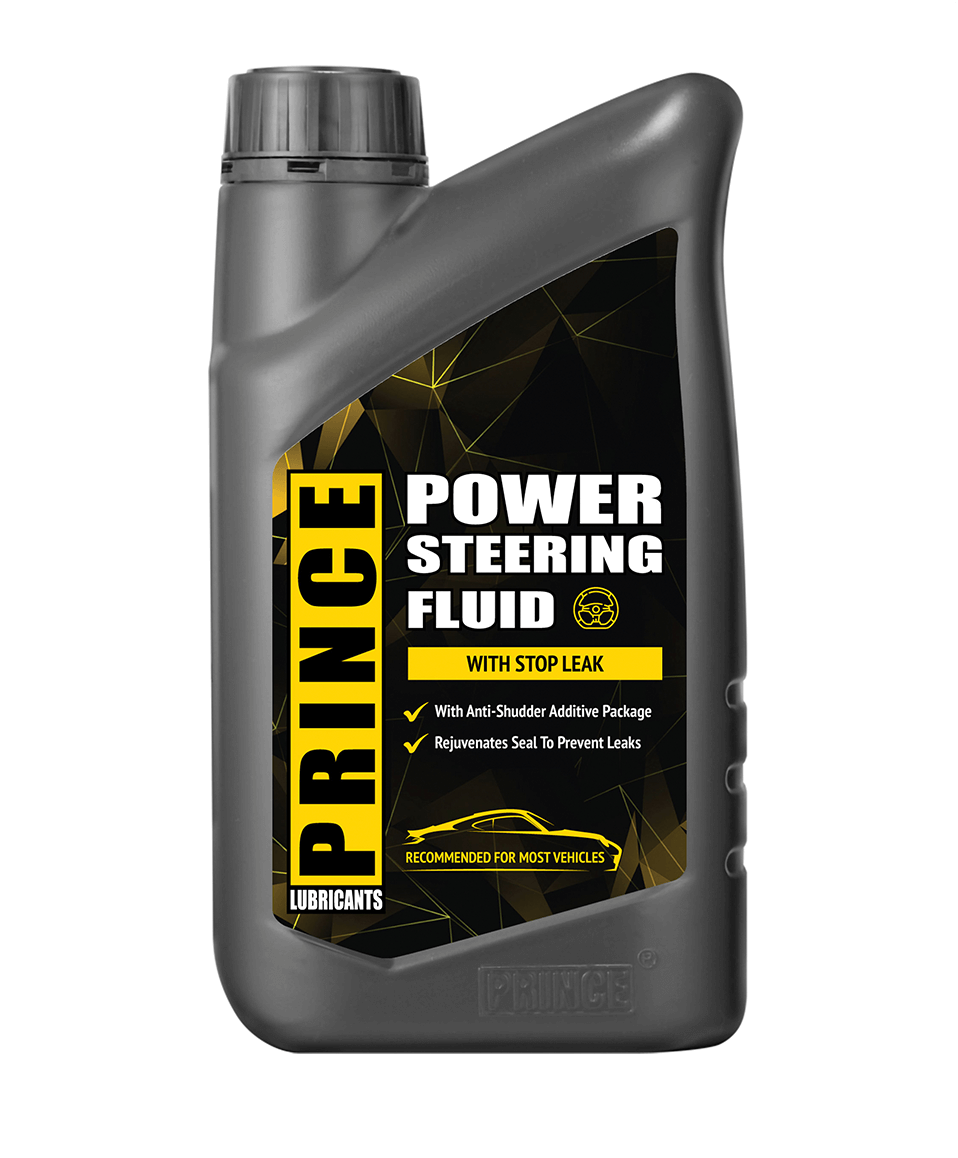 A very high quality PSF that was developed for use in a power steering system that specified ATF GM DEXRON® II and III fluids. Contains 'stop-leak additive' to minimizes leaks caused by worn or deteriorated seals.
Additives are added to stop power systems leaks
Excellent foam control and resists oxidation
Protect against pump failure
Reduce corrosion and rust in the system
Technology
We engineered oils and fluids with using the highly advanced additive components
Assurance
We guarantee top-tier quality through stringent In-process Quality Control (IPQC)
Network
We have distributing channels and working partners in 25 countries worldwide
Recognition
We are active in various type of race sponsorship, motorsport event and trade fair