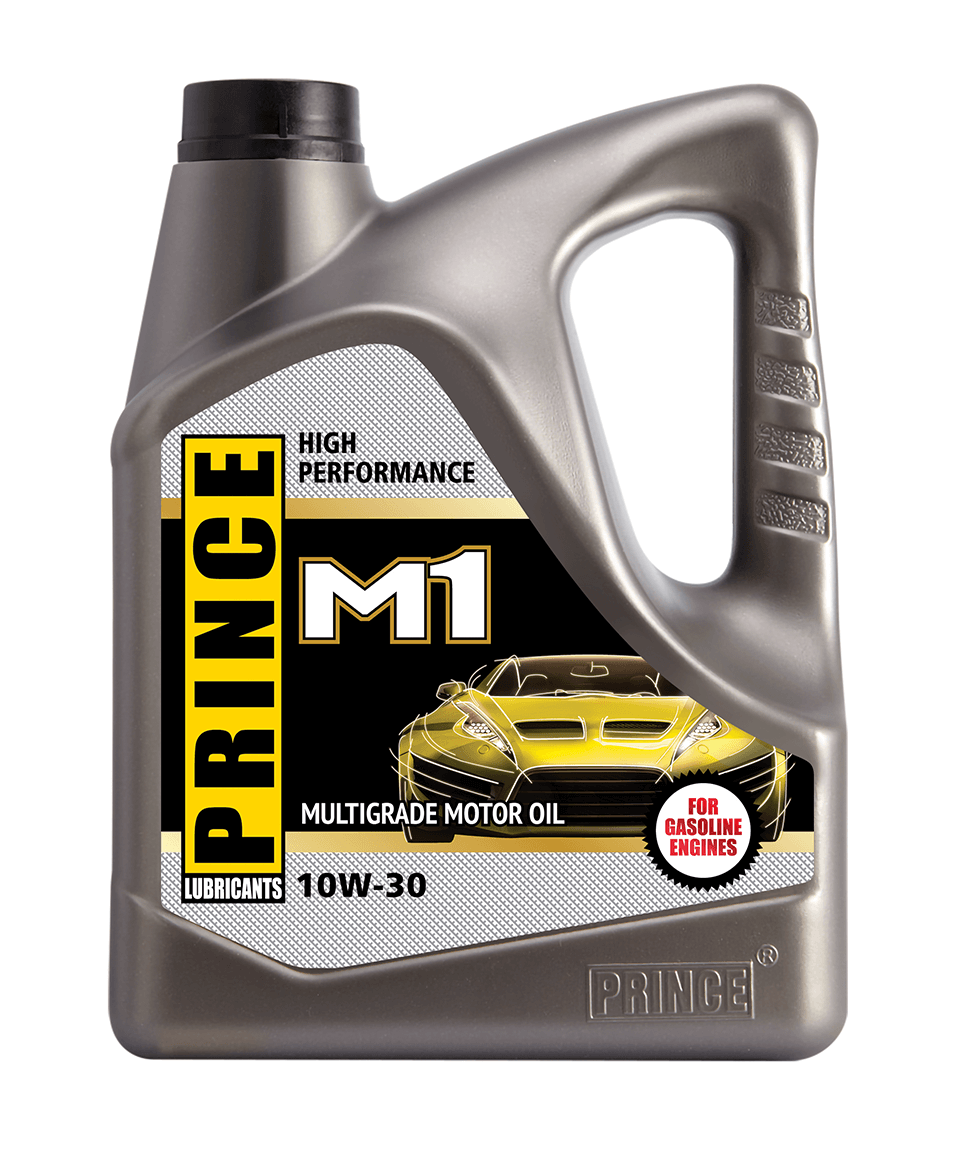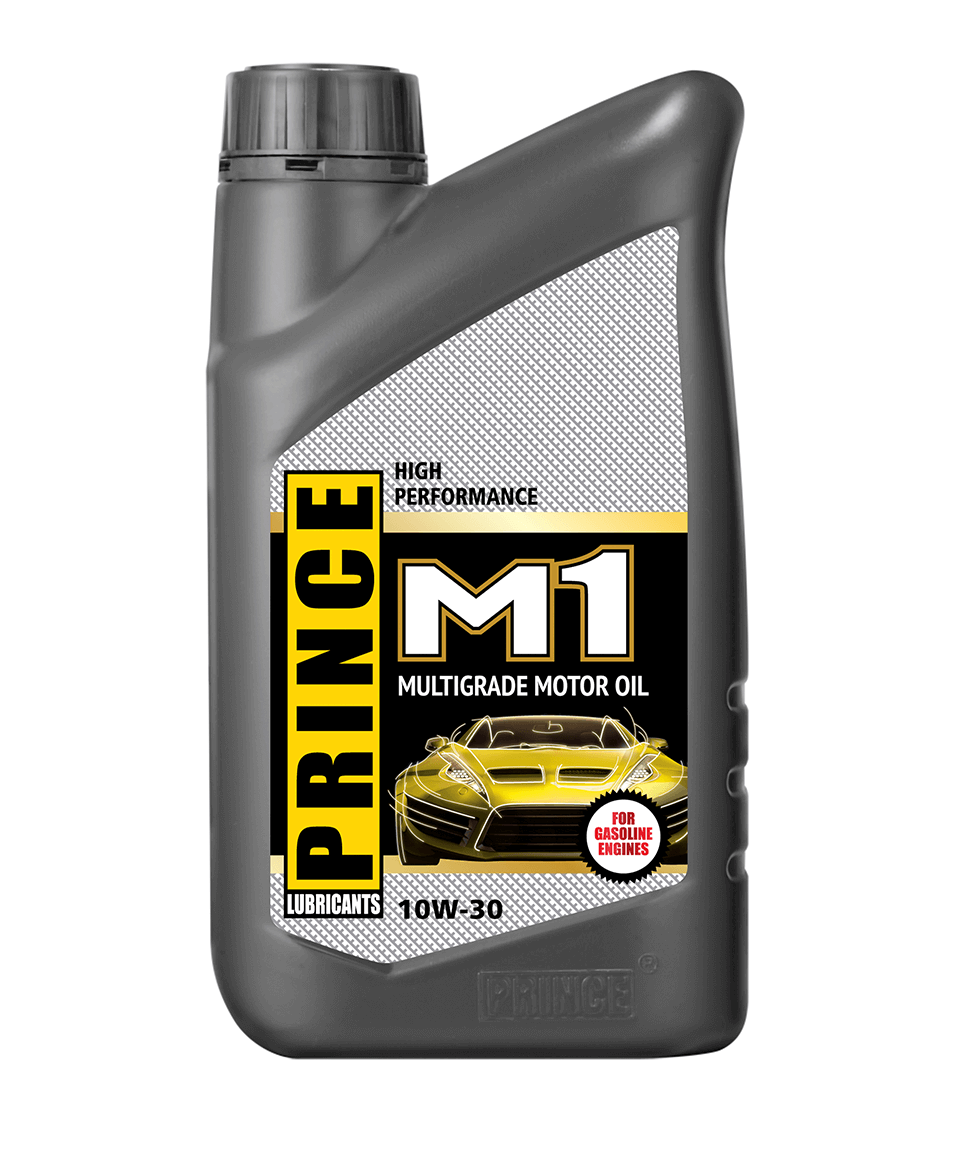 High-performance mineral motor oil designed with state-of-the-art additives compliance to API SN performance requirement. Features excellent lubrication performance at all operating temperatures. Formulated with shear-stable and low evaporation properties result in lower fuel and oil consumption. Highly effective cleaning agents eliminate deposits and sludge in the engine that led to loss of power.
Available Size:
1 Liter
4 Liter
Email Us for Quote
Well-suited for application in passenger cars, sport utility vehicles (SUVs), light commercial trucks powered by gasoline, diesel, liquefied petroleum gas, natural gas that required using a high-performance mineral motor oil. This motor oil is backward compatible with all previous API specifications.
Suitable to use with natural aspirated, supercharged, turbocharged, fuel direct injection engines that required the viscosity grade of this motor oil. Tested safe to use on turbochargers and catalytic converters.
This motor oil meets the performance standards of following international specifications:
API SN/CF, ACEA A3/B3
Technology
We engineered oils and fluids with using the highly advanced additive components
Assurance
We guarantee top-tier quality through stringent In-process Quality Control (IPQC)
Network
We have distributing channels and working partners in 25 countries worldwide
Recognition
We are active in various type of race sponsorship, motorsport event and trade fair