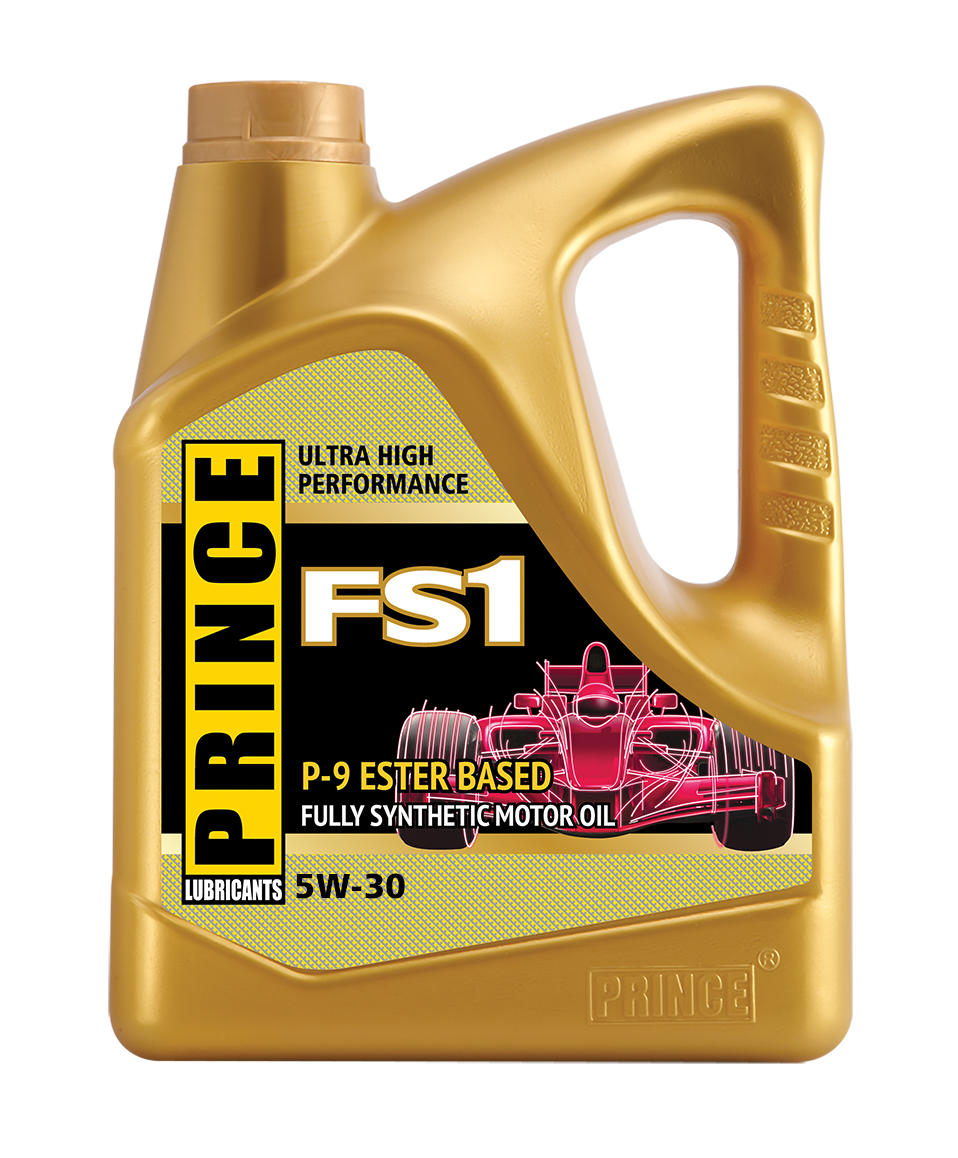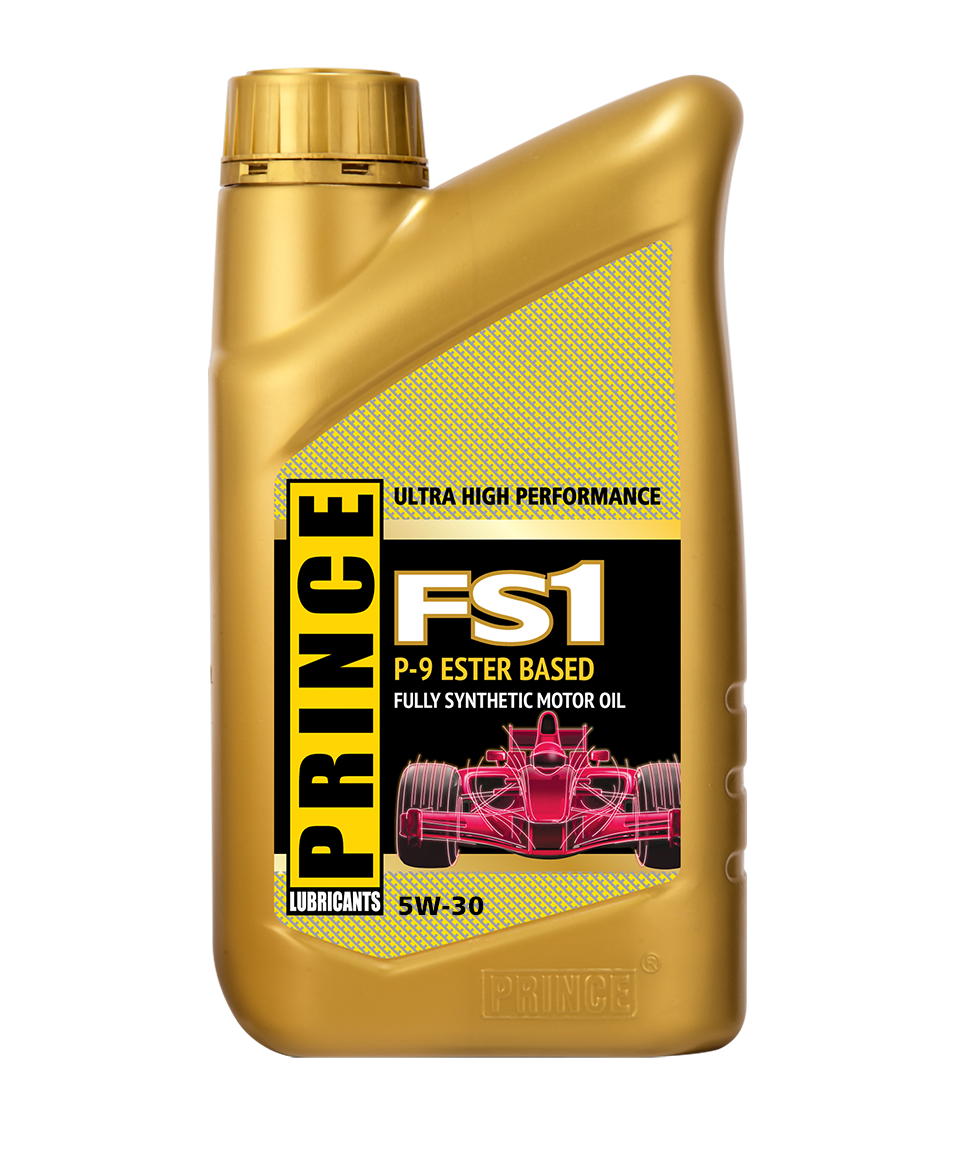 Newly enhanced fully synthetic motor oil with our patented P-9 ESTER base oils technology that features lowered HTHS (High Shear High-Temperature) viscosity (≤ 3.5cP) compliance to stringent ACEA A5/B5 requirement for application in many latest generation energy conserving engines. Optimum oxidation and shear stable ensure maximum viscosity 'stay-in-grade' and excellent lubricity at low and high temperatures. Reliably protects wear during frequent stop-start and prevent pre-ignition at low speeds (LSPI).
Available Size:
1 Liter
4 Liter
Email Us for Quote
Ideally suitable for application in latest generation engines from Asian manufacturers that called for an ACEA A5/B5 low viscosity motor oil. Designed for use in passenger cars, sport utility vehicles (SUVs), light commercial trucks powered by gasoline, diesel, liquefied petroleum gas that specified using either an ACEA A5/B5 or API SP, SN motor oil with reduced HTHS viscosity and fuel conserving properties. This motor oil is backward compatible with all previous API specifications.
Suitable to use with natural aspirated, supercharged, turbocharged, fuel direct injection engines. Tested safe to use with modern exhaust emissions systems that include catalytic converters, gasoline particulate filters and diesel particulate filters.
This motor oil meets or even exceeds the following list of OEM's approvals and standards:
API SP, ACEA A5/B5, Daimler MB-Approved 229.6, Fiat 9.55535-G1, Ford WSS-M2C913-D, Jaguar Land Rover STJLR.03.5003, Renault RN0700, Volvo VCC 95200377 (Service fill), VW 505.01
Latest Technology
Our lubricant products are produced by advanced and beneficial components
Quality Assurance
We guarantee quality end products through our stringent In-Process Quality Control (IPQC)
Brand Recognition
PRINCE LUBRICANTS has been presented in 25 countries worldwide
Hotline
For more information, please call our hotline at
+65 9114 8735