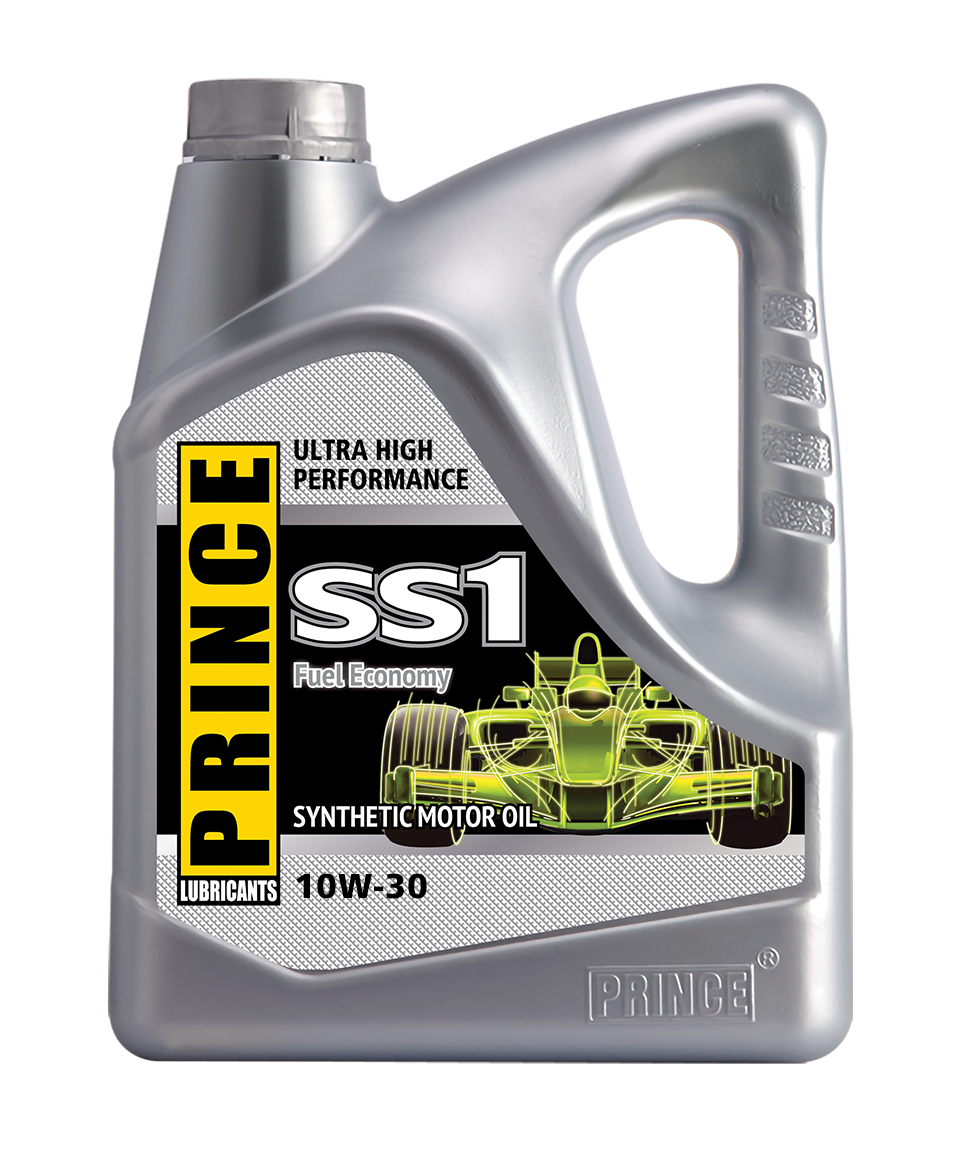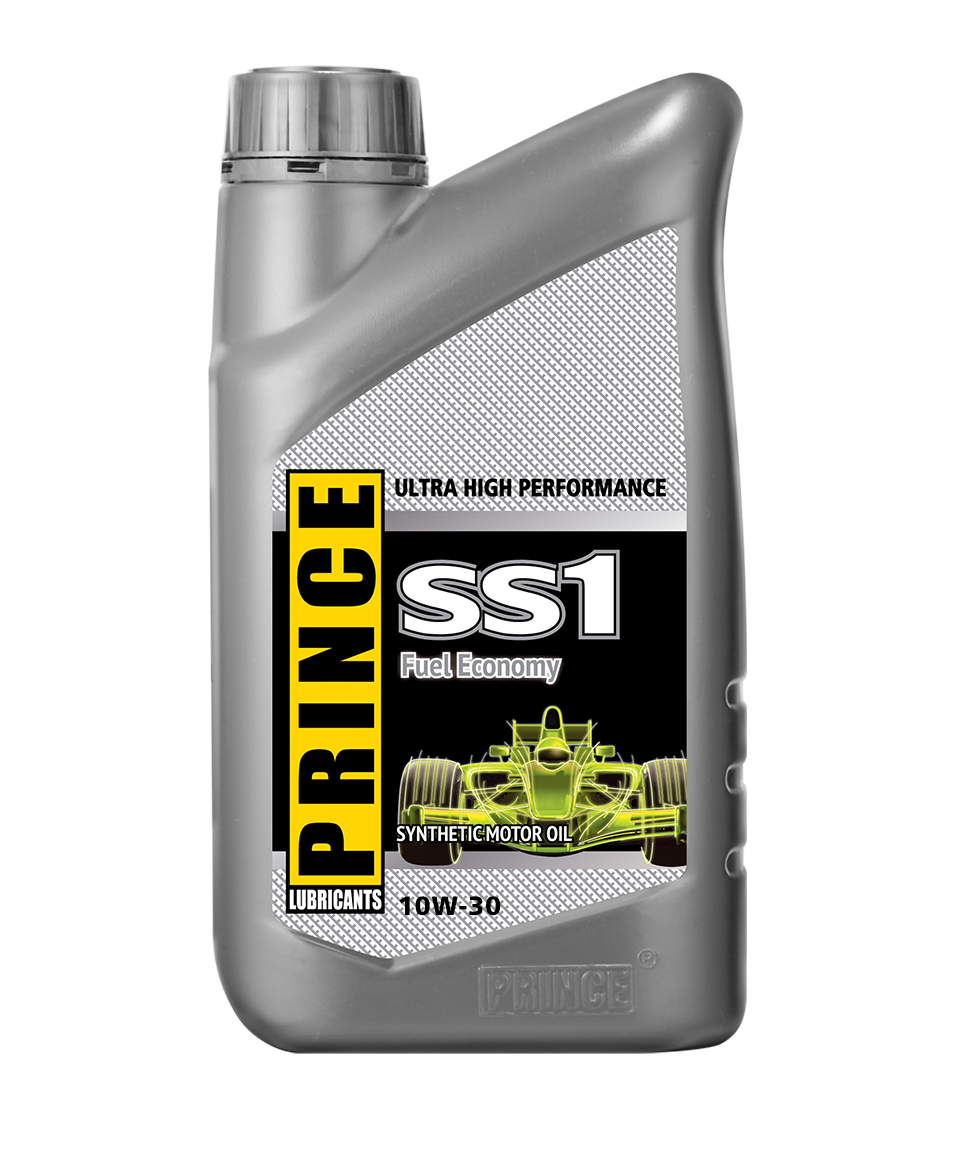 SS1 Fuel Economy + 10W-30
PRINCE® SS1 Fuel Economy + SAE 10W-30 is the latest low friction and low viscosity synthetic motor oil to elevates engine durability, wear protection and improves fuel economy. It also has been engineered with low emissions characteristic to address the continuing challenges from the stringent emissions regulation.
Available Size:
1 Liter
4 Liter
Email Us for Quote
PRINCE® SS1 Fuel Economy + contains specifically chosen anti-wear additives for unsurpassed engine wear protection. Enhanced protection especially to many modern engines with LSPI, timing chain and 'start-stop' system.
PRINCE® SS1 Fuel Economy + features exceptional thermal and oxidation stability that helps minimize oil degradation and additive depletion, enhance contamination and deposits control to maintain engine cleanliness.
PRINCE® SS1 Fuel Economy + SAE 10W-30 delivers quick oil penetrating into engine parts after cold-start to prevent cold-start wear and excellent low temperature lubricant fluidity.
PRINCE® SS1 SAE 10W-30 is highly recommended for use in a broad range of Ford, Mitubishi, Toyota models requiring SAE 10W-30 oil.
PRINCE® SS1 SAE 10W-30 is suitable for a wide range of modern turbo or non-turbocharged, direct or non-direct injection, including high performance gasoline and diesel engines in passenger cars, SUVs and light trucks requiring API SN (gasoline) and API CF (diesel) performance standard.
Advanced additives for maximum engine protection and performance
Excellent low temperature fluidity
High shear stability index resulting in superior stay-in-grade characteristics
Minimize and clean up sludge and deposits formation to prolong engine lifespan
Outstanding oxidation and thermal stability to ensure extended oil life
API SP Resource Conserving
API SN Plus
Chrysler MS-6395
Ford WSS-M2C929-A/M2C946-A
GM dexos1
GM 6094M
ILSAC GF-6A
ILSAC GF-5
| | |
| --- | --- |
| Density at 15℃ | 0.84 |
| Kinematic Viscosity ,mm²/s @40℃ | 67 |
| Kinematic Viscosity ,mm²/s @100℃ | 10.8 |
| Viscosity Index | 152 |
| Viscosity CCS ,cP @-25℃ | 4230 |
| Pour Point ℃ | -34 |
| Flash Point ℃ | 220 |
Latest Technology
Our lubricant products are produced by advanced and beneficial components
Quality Assurance
We guarantee quality end products through our stringent In-Process Quality Control (IPQC)
Brand Recognition
PRINCE LUBRICANTS has been presented in 25 countries worldwide
Hotline
For more information, please call our hotline at
+65 9114 8735