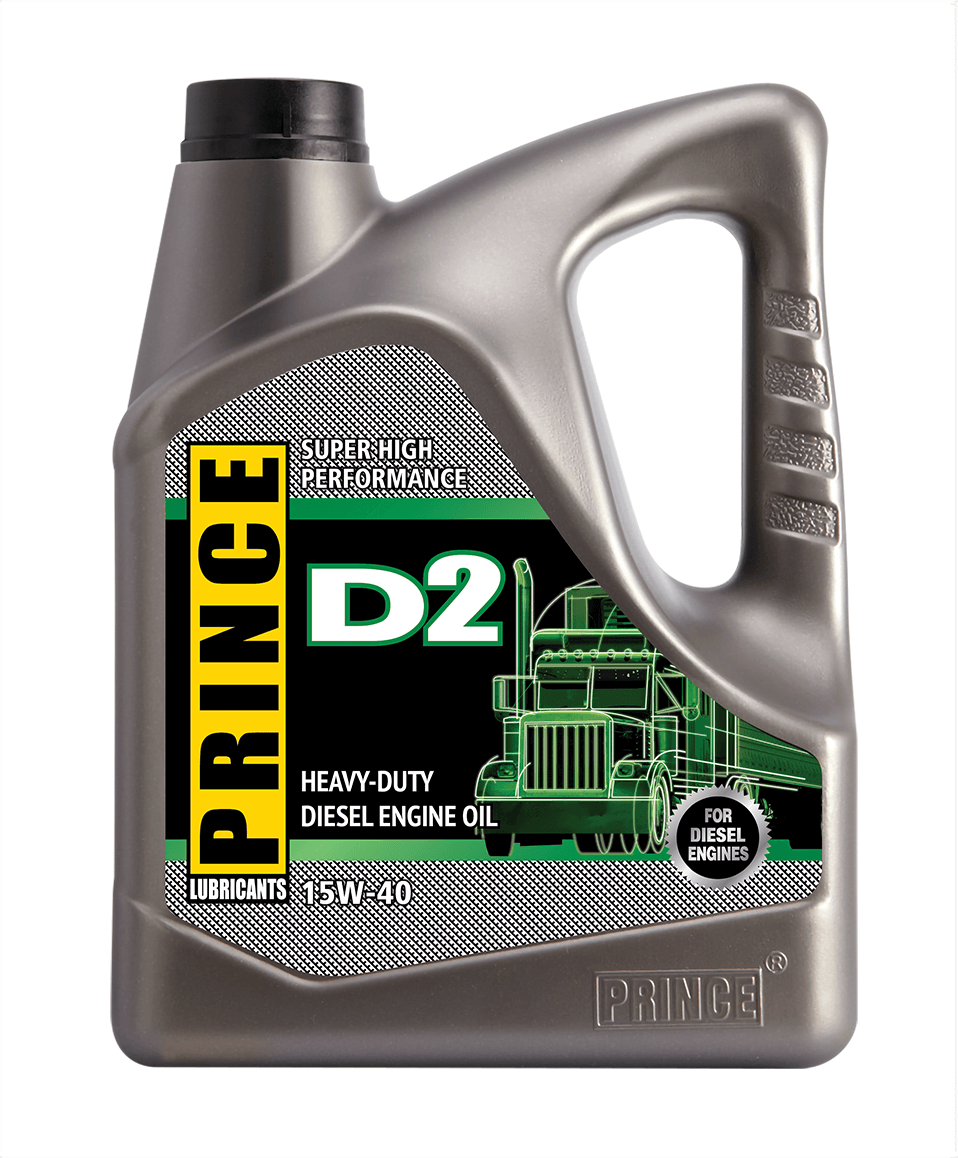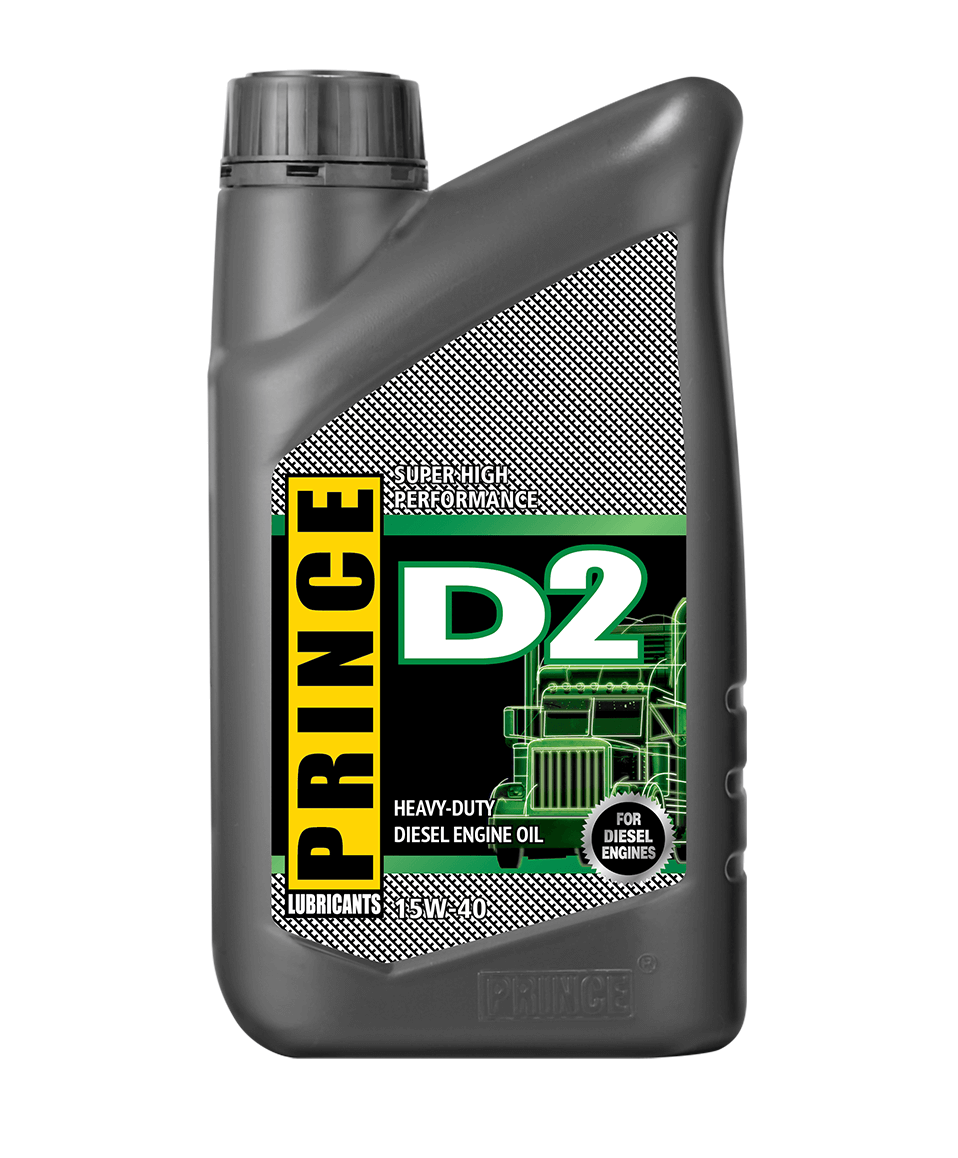 Premium quality shear-stable motor oil formulated for heavy-duty SHPD (Super High-Performance Diesel) engines compliance to up to EURO 5 emission standard that require extended oil drain. Designed with the combination of highly refined base oils and performance-enhancing additives that deliver higher engine cleanliness, operating efficiency and lubrication boundary reserve. Guarantee reliable protection against corrosion, wear and sludge, increase durability and reliability of the engine.
Available Size:
1 Liter
5 Liter
7 Liter
Email Us for Quote
Designed for use in natural aspirated and turbocharged heavy-duty diesel engines that required the viscosity grade and any OEM specifications of this engine oil. This excellent mineral lubricant is suitable for extended oil drain interval which many SHPD engines require.
This motor oil has been formulated for most of commercially available EURO 2 to EURO 5 emission standards diesel engines. Suitable also for gasoline engines that called for an API SL motor oil.
The API specifications of this motor oil are backward compatible with all previous specifications.
This motor oil meets or even exceeds the following list of OEM's approvals and standards:
API CH-4/CI-4/SL, ACEA A3/B4, Allison C4, Caterpillar TO-2, Cummins CES 20076/20077, Daimler MB 228.3/229.1, DDC 93K215, Iveco, Global DHD-1, MAN 3275-1, John Deere JDQ-78A, Mack EO-M Plus, MTU Type 2, Scania LDF-2, Renault VI RLD-2, Volvo VDS-3
Technology
We engineered oils and fluids with using the highly advanced additive components
Assurance
We guarantee top-tier quality through stringent In-process Quality Control (IPQC)
Network
We have distributing channels and working partners in 25 countries worldwide
Recognition
We are active in various type of race sponsorship, motorsport event and trade fair