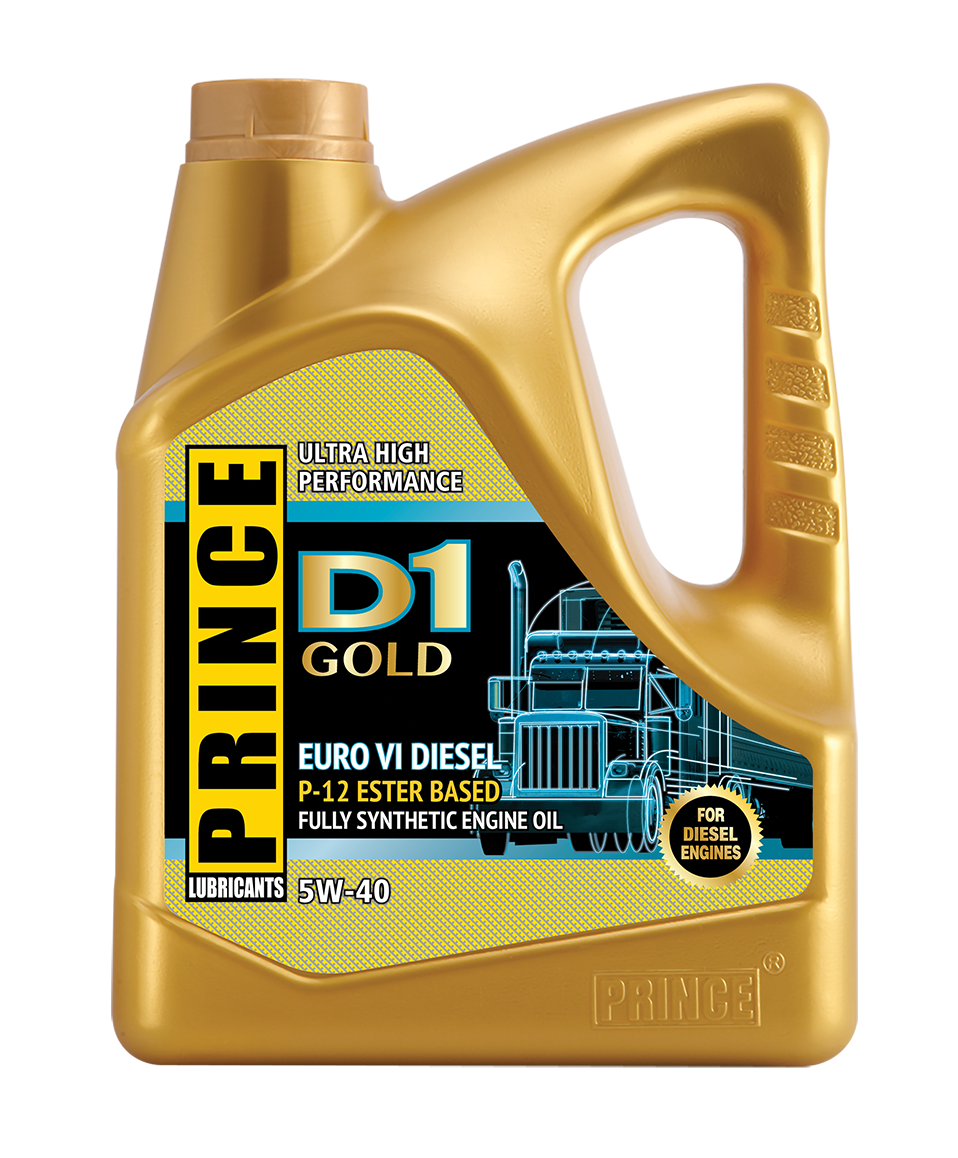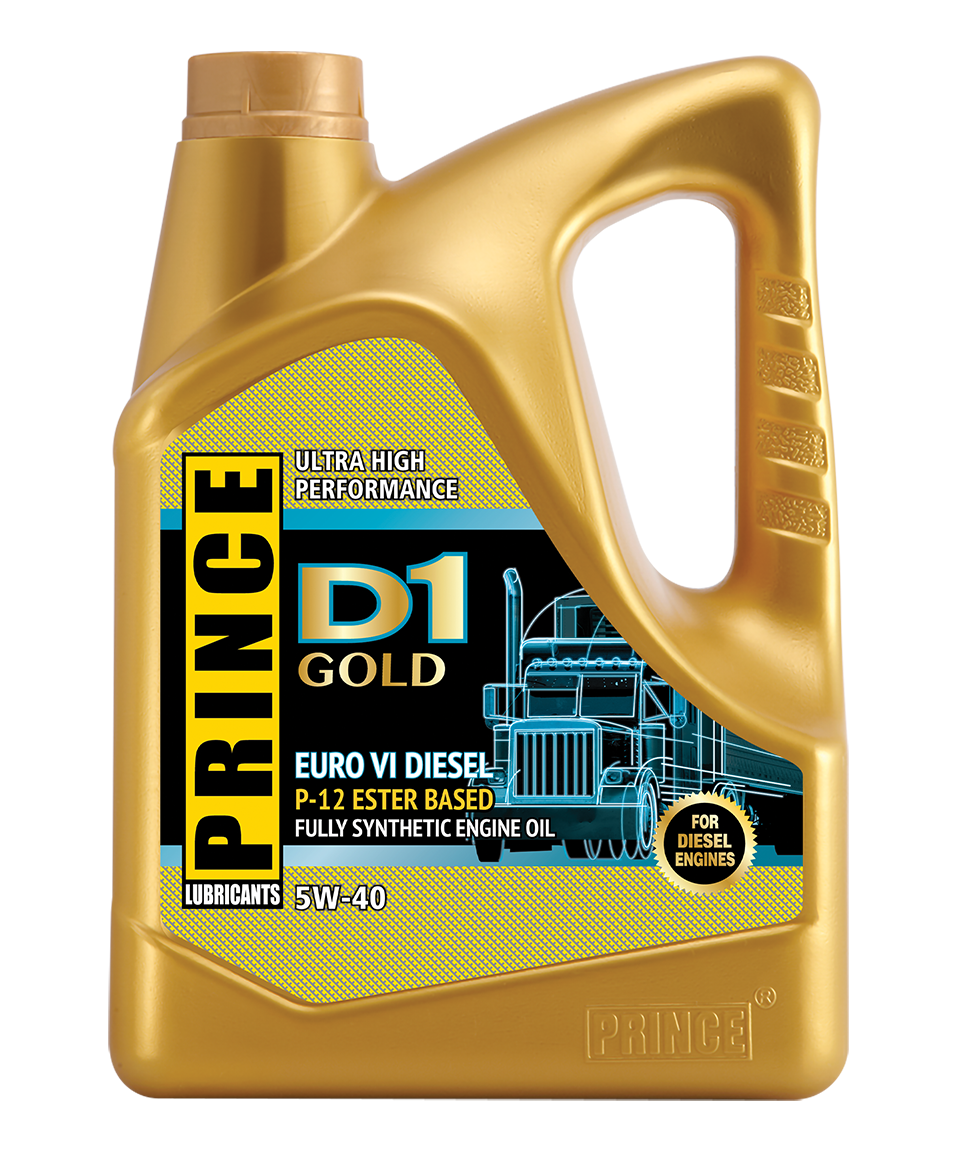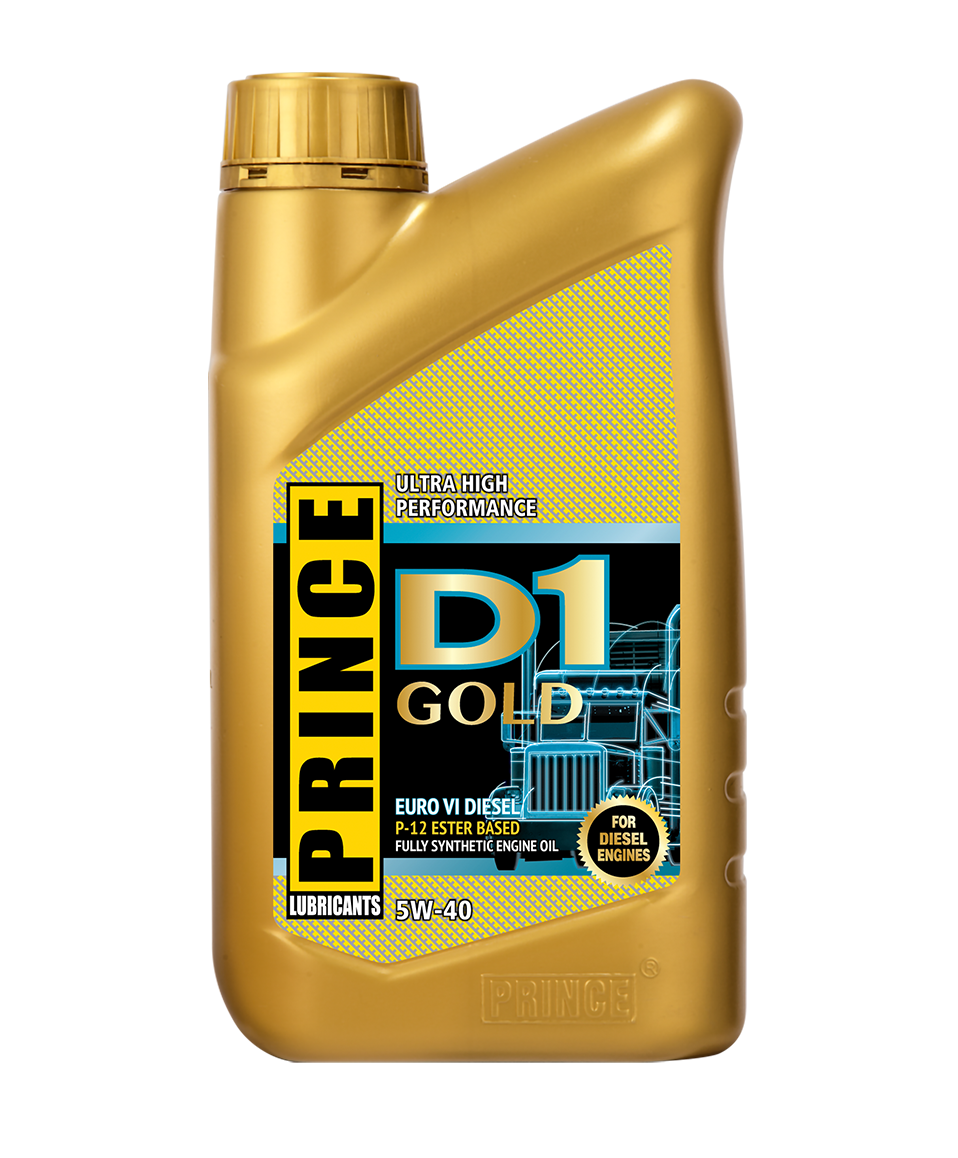 Top-tier low SAPS (Sulphated Ash, Phosphorous and Sulphur) fully synthetic motor oil with proprietary P-12 ESTER base oils technology for use in new generation emission optimized diesel engine up to EURO 6 emission norm, equipped with or without EGR (exhaust gas recirculation) system and DPF (diesel particulate filter). The dispersant agents avoid DPF clogging and prolong its service life. Compliance to the latest API CK-4 performance standard with improved aeration control and shear stability. Recommended for longer oil drain.
Available Size:
1 Liter
5 Liter
7 Liter
Email Us for Quote
Designed for use in all latest generation and older natural aspirated, supercharged and turbocharged diesel engines that required the viscosity grade and any OEM specifications of this engine oil. Ideally suited for diesel engines with all kinds of state-of-the-art exhaust after-treatment devices and systems.
This beyond exceptional motor oil has been developed for diesel engines that compliance to the latest EURO 5 and EURO 6 emissions regulation and guidelines, although it can be used in all engines fulfilling previous EURO emissions standards. Suitable also for gasoline engines that called for an API SN motor oil.
The API CK-4 and API SN specifications is backward compatible with all previous API specifications.
This motor oil meets or even exceeds the following list of OEM's approvals and standards:
API CK-4/SN, ACEA E9, Caterpillar ECF-3, Cummins CES 20086, Daimler MB 228.51, DDC DFS 93K222, Deutz DQC IV-18 LA, JASO DH-2, Mack EOS-4.5, MAN M 3477/3575, Renault VI RLD-4, Scania LDF-4, Volvo VDS-4.5, VW 502.00/505.00
Technology
We engineered oils and fluids with using the highly advanced additive components
Assurance
We guarantee top-tier quality through stringent In-process Quality Control (IPQC)
Network
We have distributing channels and working partners in 25 countries worldwide
Recognition
We are active in various type of race sponsorship, motorsport event and trade fair