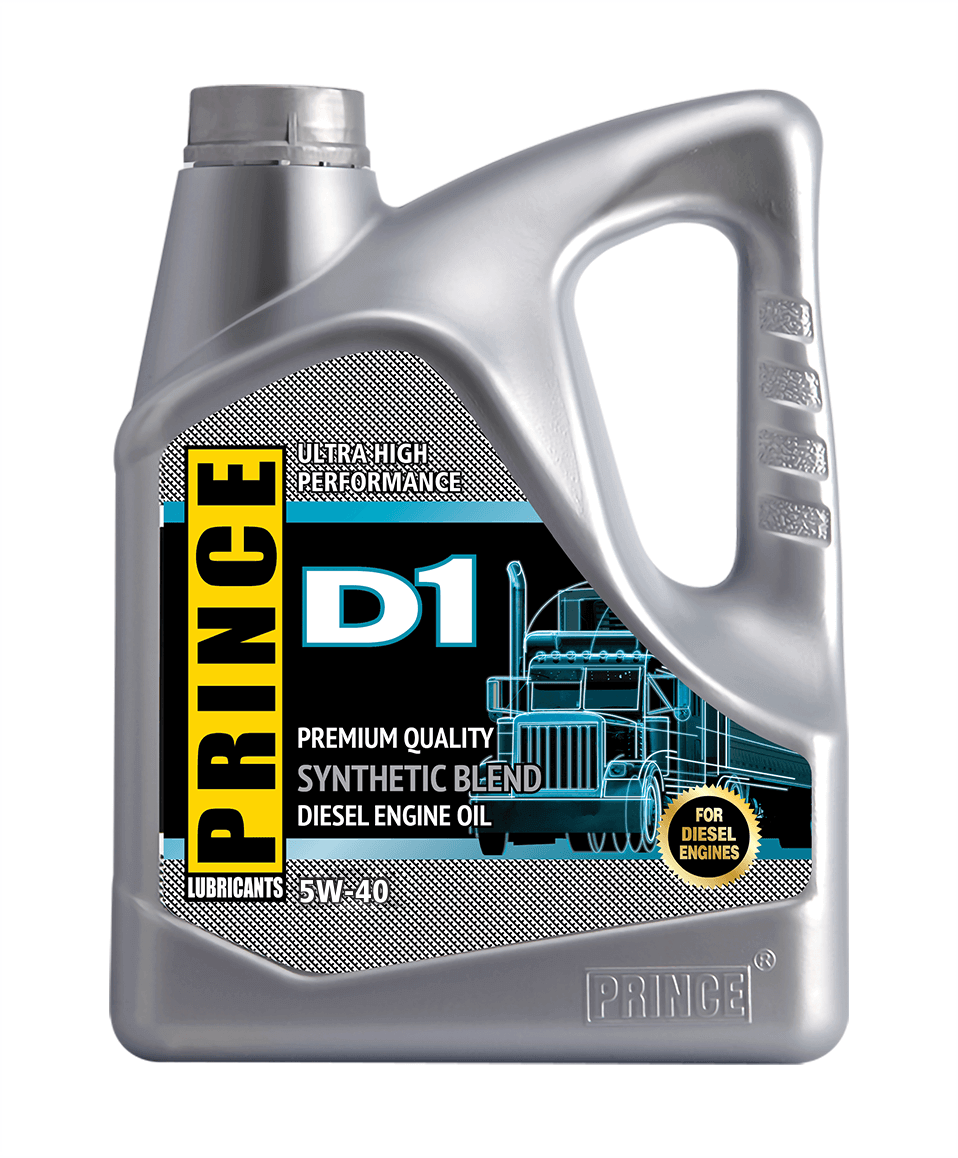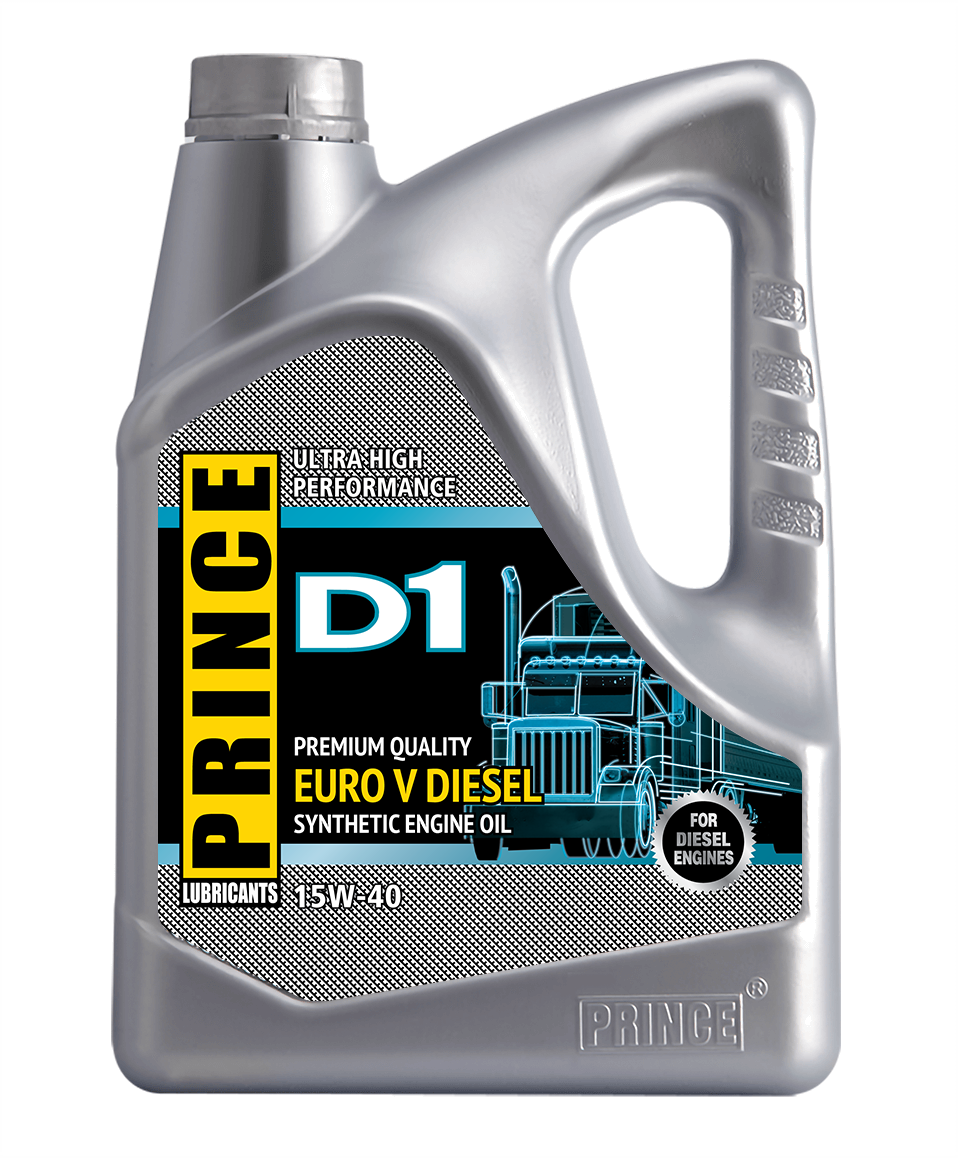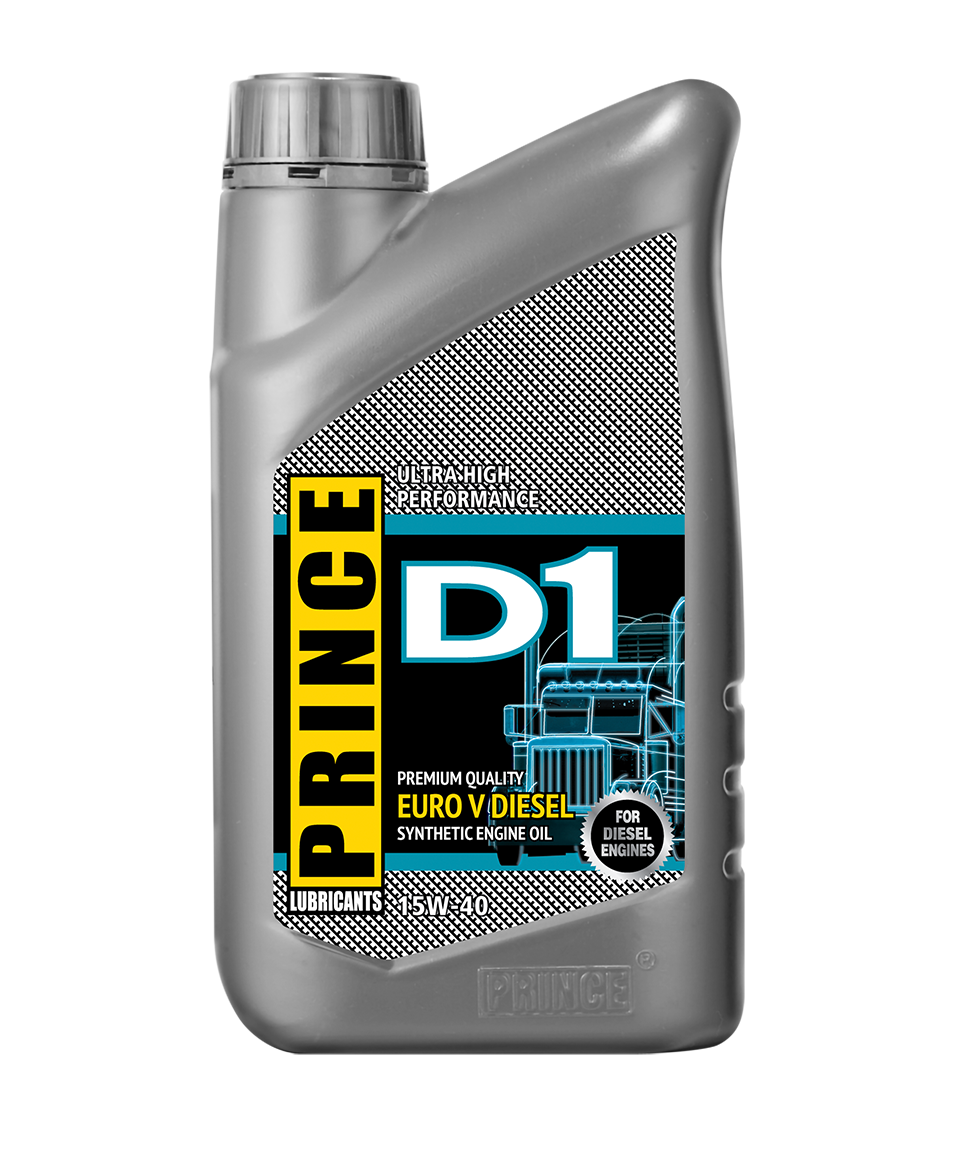 High-performance synthetic motor oil developed to provide outstanding performance and protection for all modern diesel engines compliance to EURO 4 to 6 emission standard, including those fitted with DPF (diesel particulate filter) and DOC (diesel oxidation catalyst). Shear-stable additives allow optimum viscosity retention and highest lubrication safety reserve. Tested on catalyst and advanced turbodiesel engines with EGR (exhaust gas recirculation) system.
Available Size:
1 Liter
5 Liter
7 Liter
Email Us for Quote
Designed for use in newer generation and older, high mileage natural aspirated and turbodiesel engines that required the viscosity grade and any OEM specifications of this engine oil. Ideally suited for diesel engines with exhaust after-treatment systems that include Diesel particulate filter (DPF) and Diesel oxidation catalyst (DOC).
This motor oil has been formulated for most of commercially available EURO 2 to EURO 5 standard diesel engines. Suitable also for gasoline engines that called for an API SN motor oil.
The API specifications of this engine oil are backward compatible with all previous specifications.
This motor oil meets or even exceeds the following list of OEM's approvals and standards:
API CI-4/CJ-4/SN, ACEA E7/E9, Cummins 20081/20086, Daimler MB 228.31, DDC DFS 93K218, Ford WSS-M2C171-E, Mack EO-O Premium Plus, MTU Type 2.1, Renault VI RLD-3, Volvo VDS-4
Technology
We engineered oils and fluids with using the highly advanced additive components
Assurance
We guarantee top-tier quality through stringent In-process Quality Control (IPQC)
Network
We have distributing channels and working partners in 25 countries worldwide
Recognition
We are active in various type of race sponsorship, motorsport event and trade fair